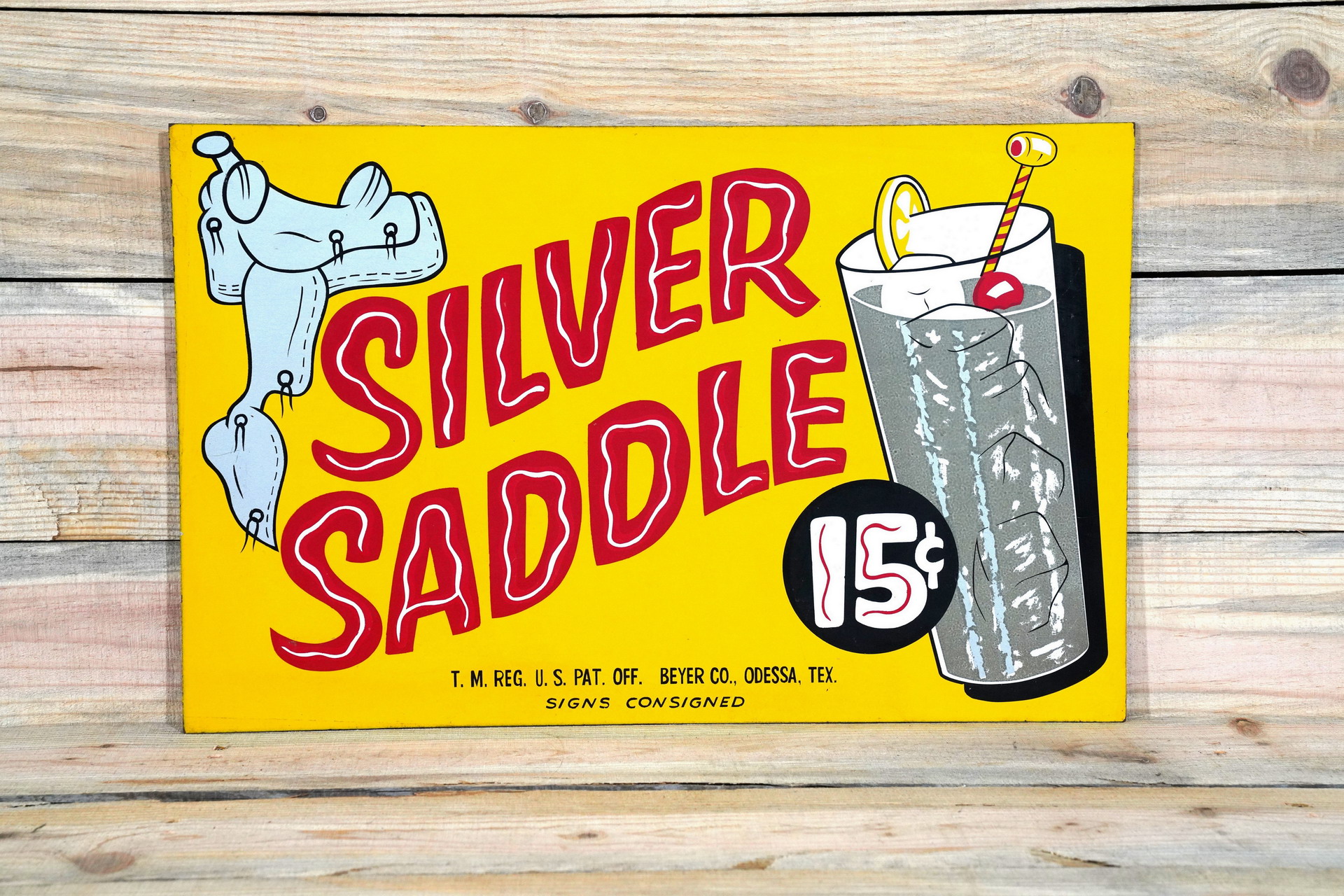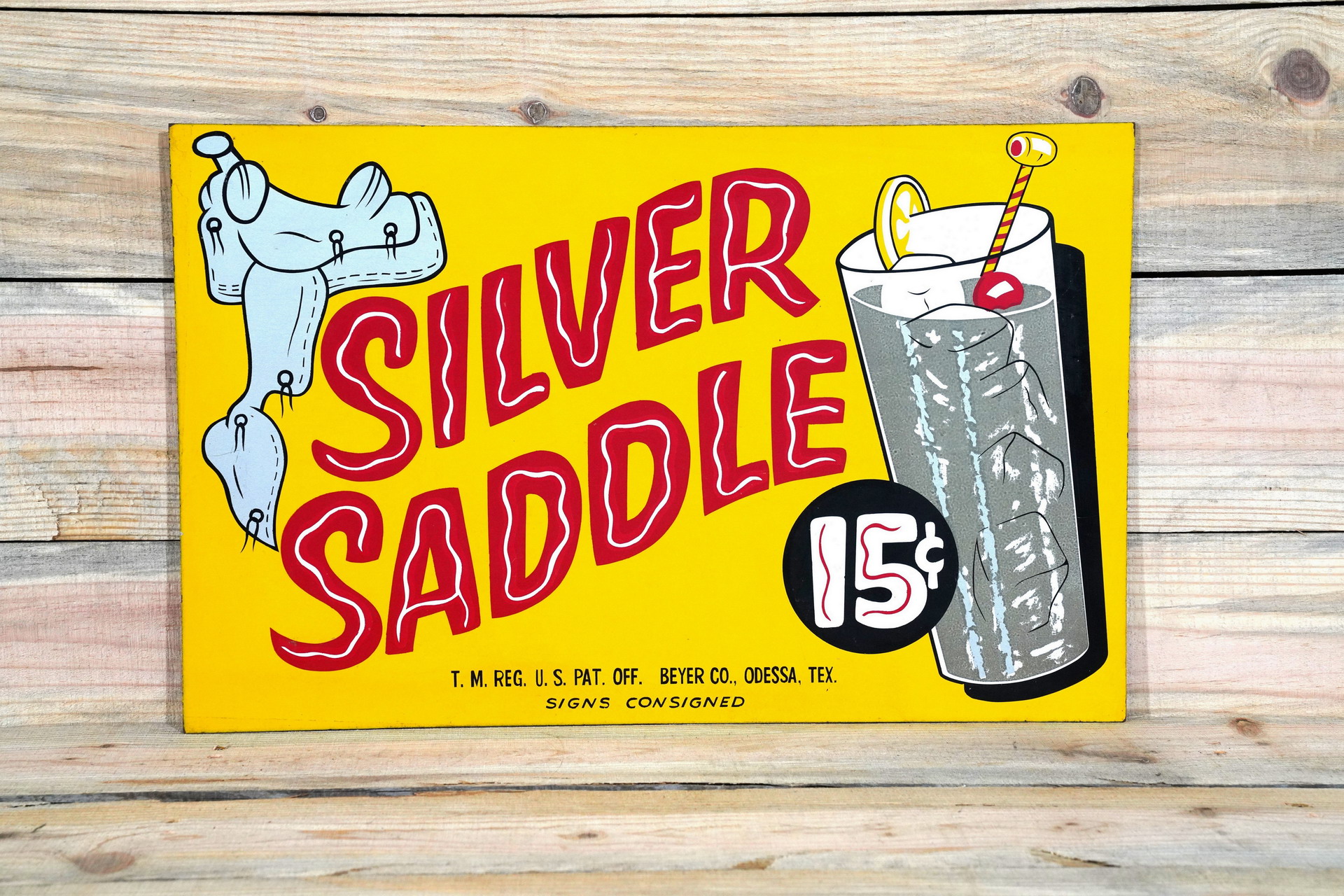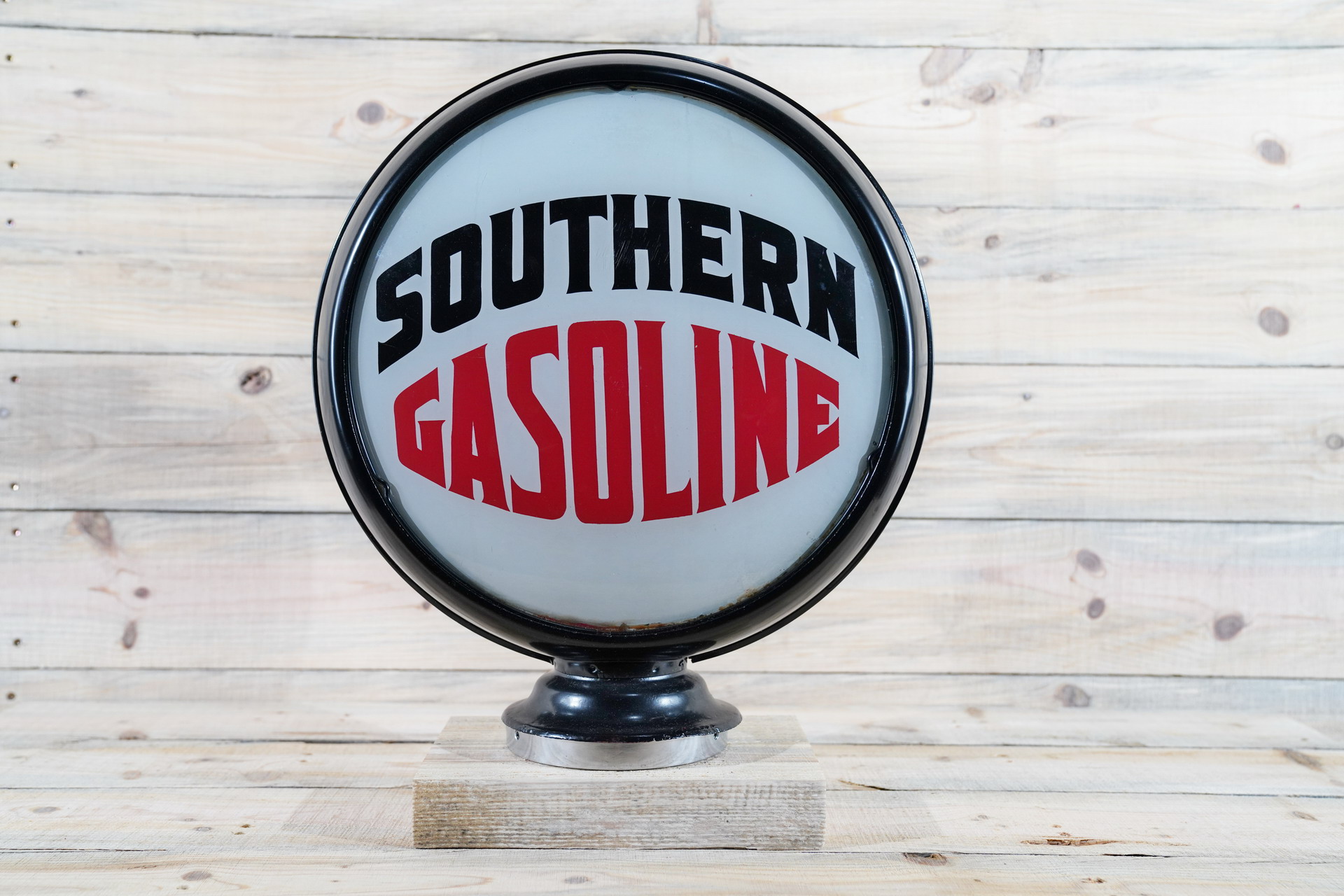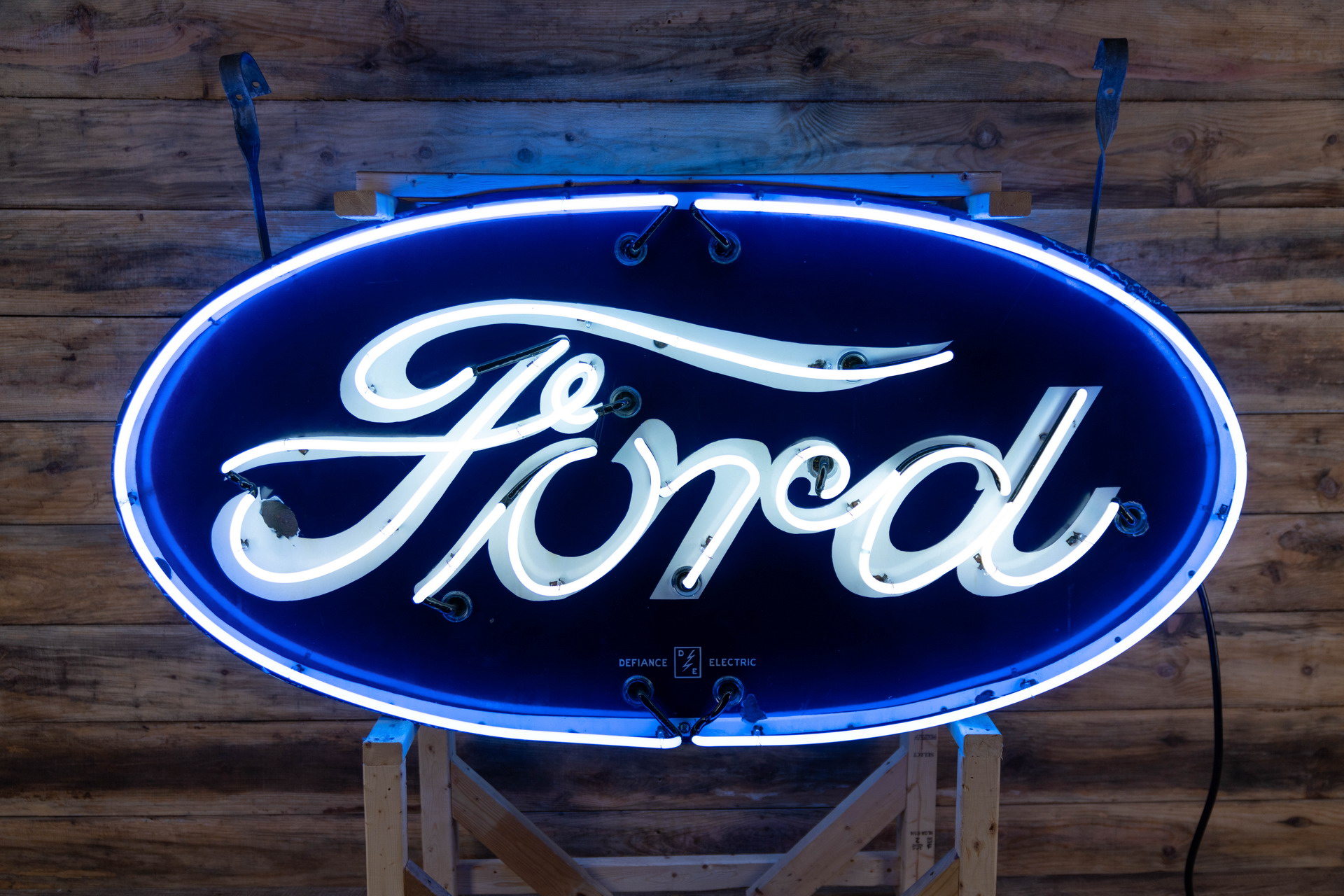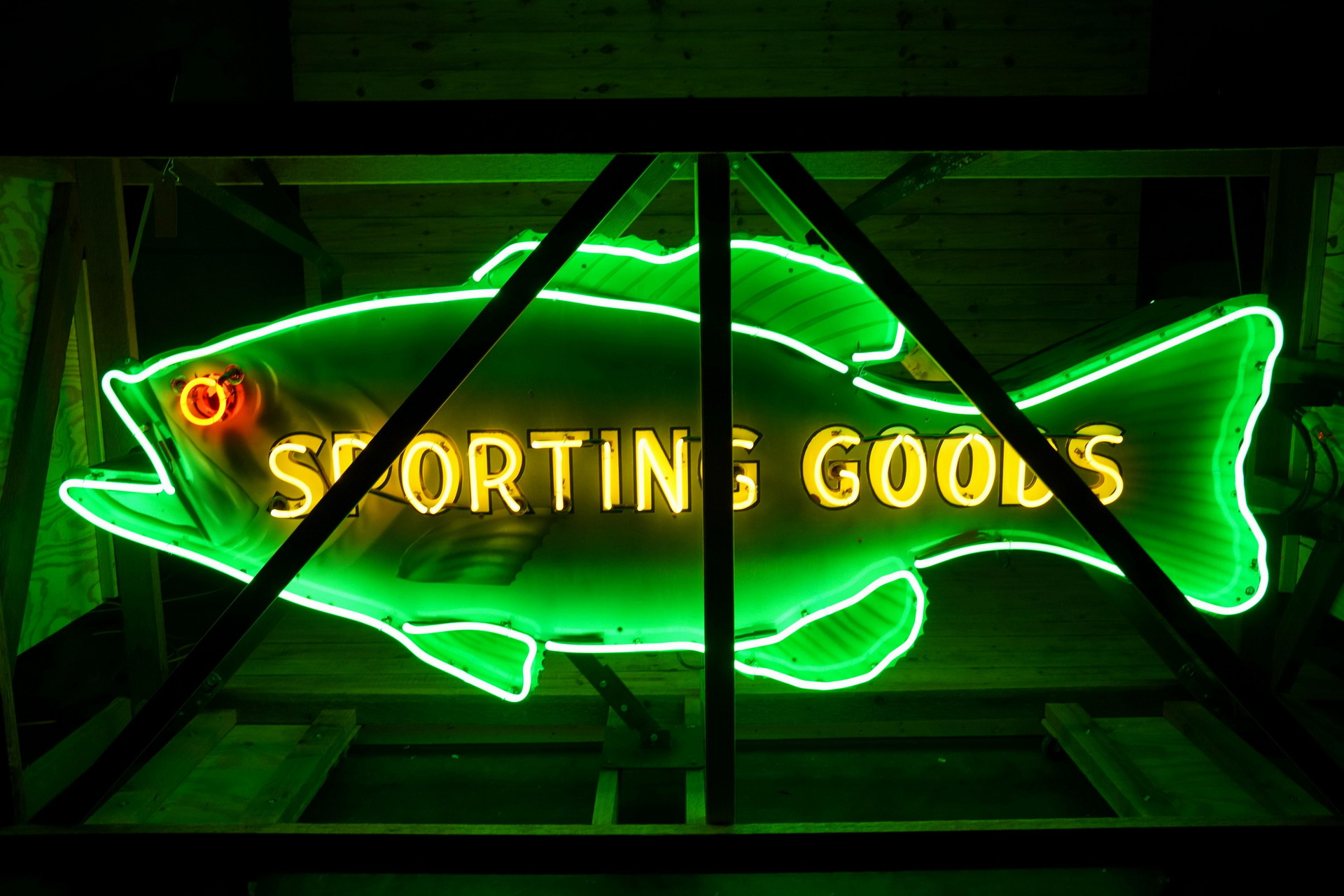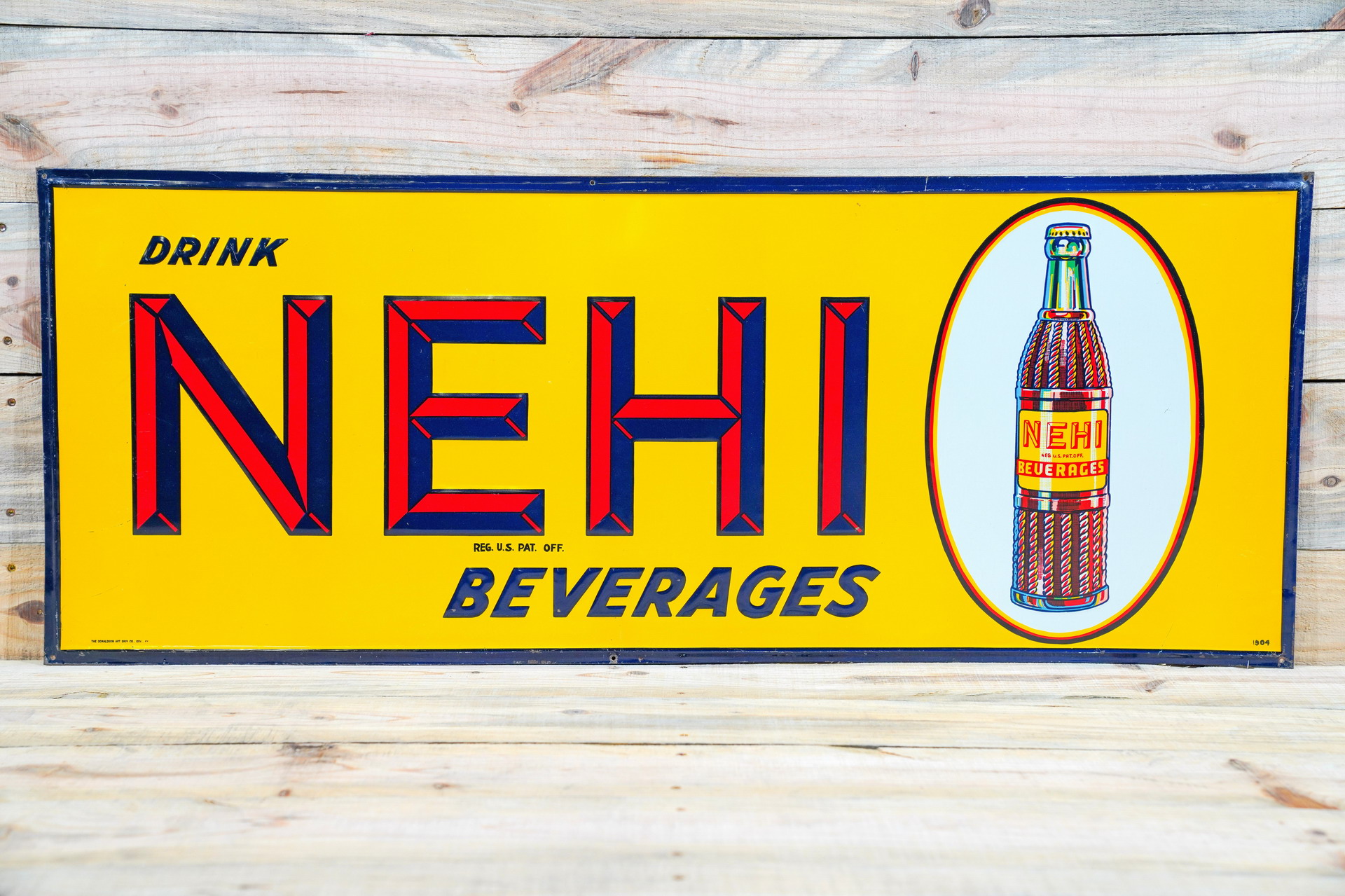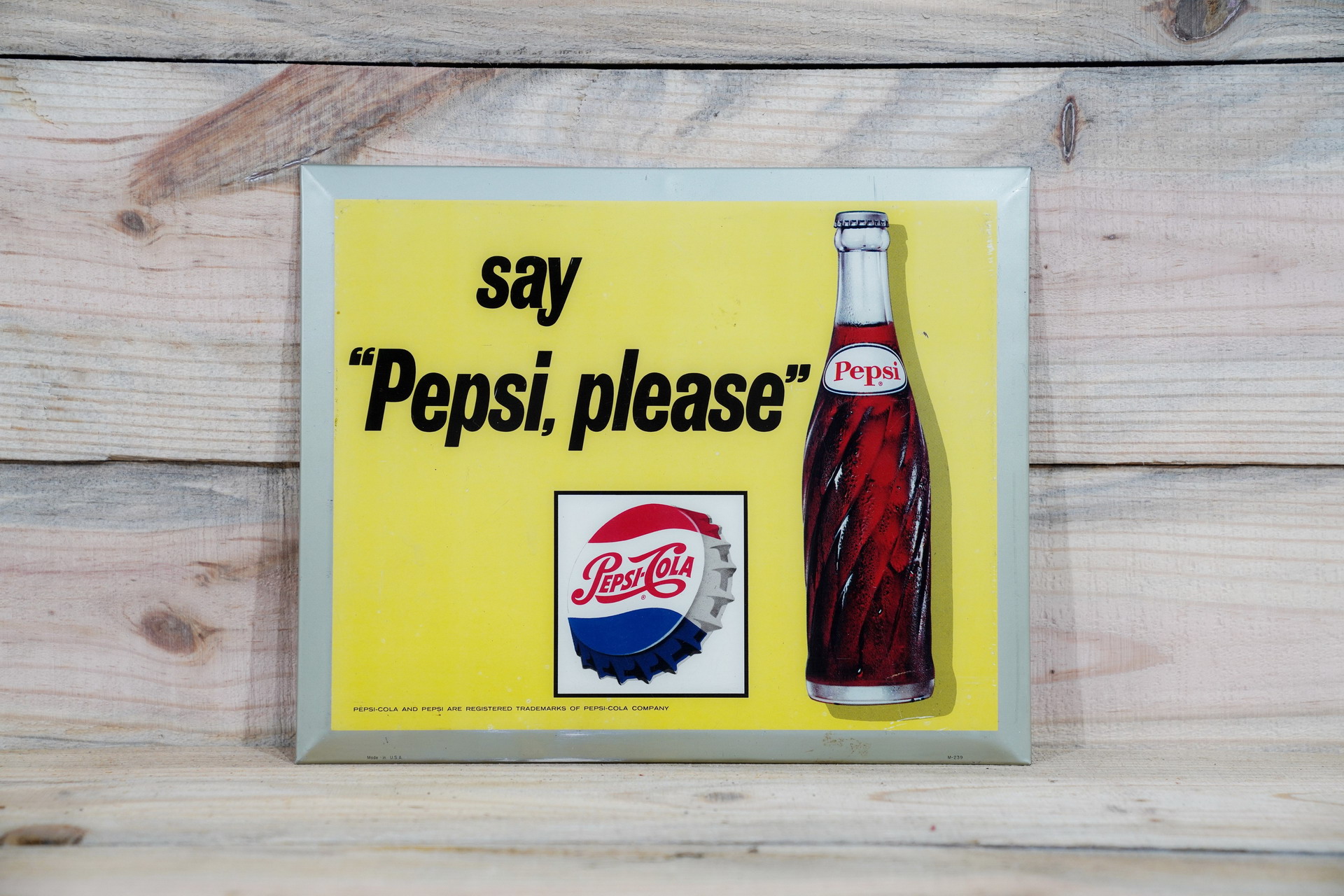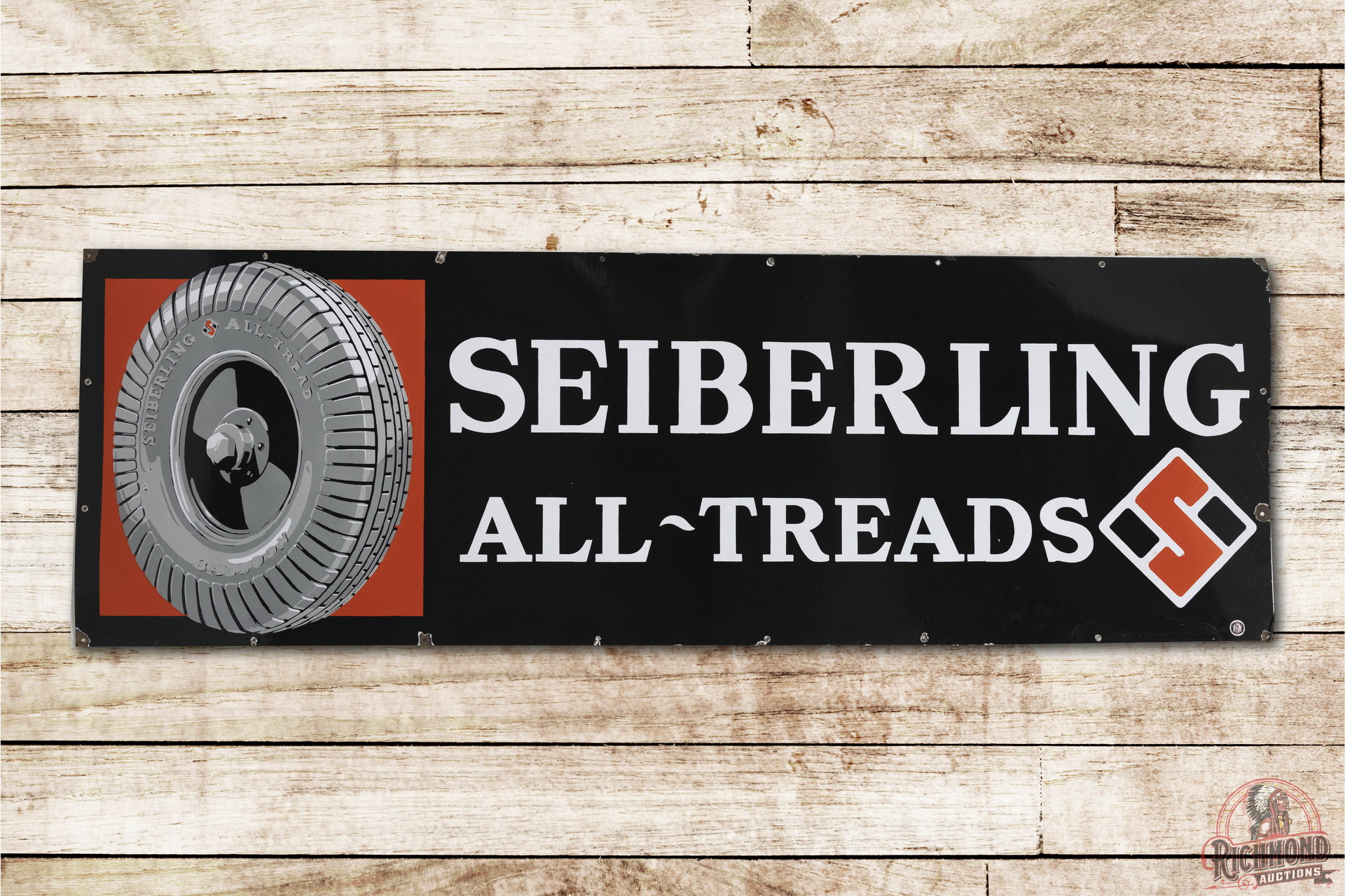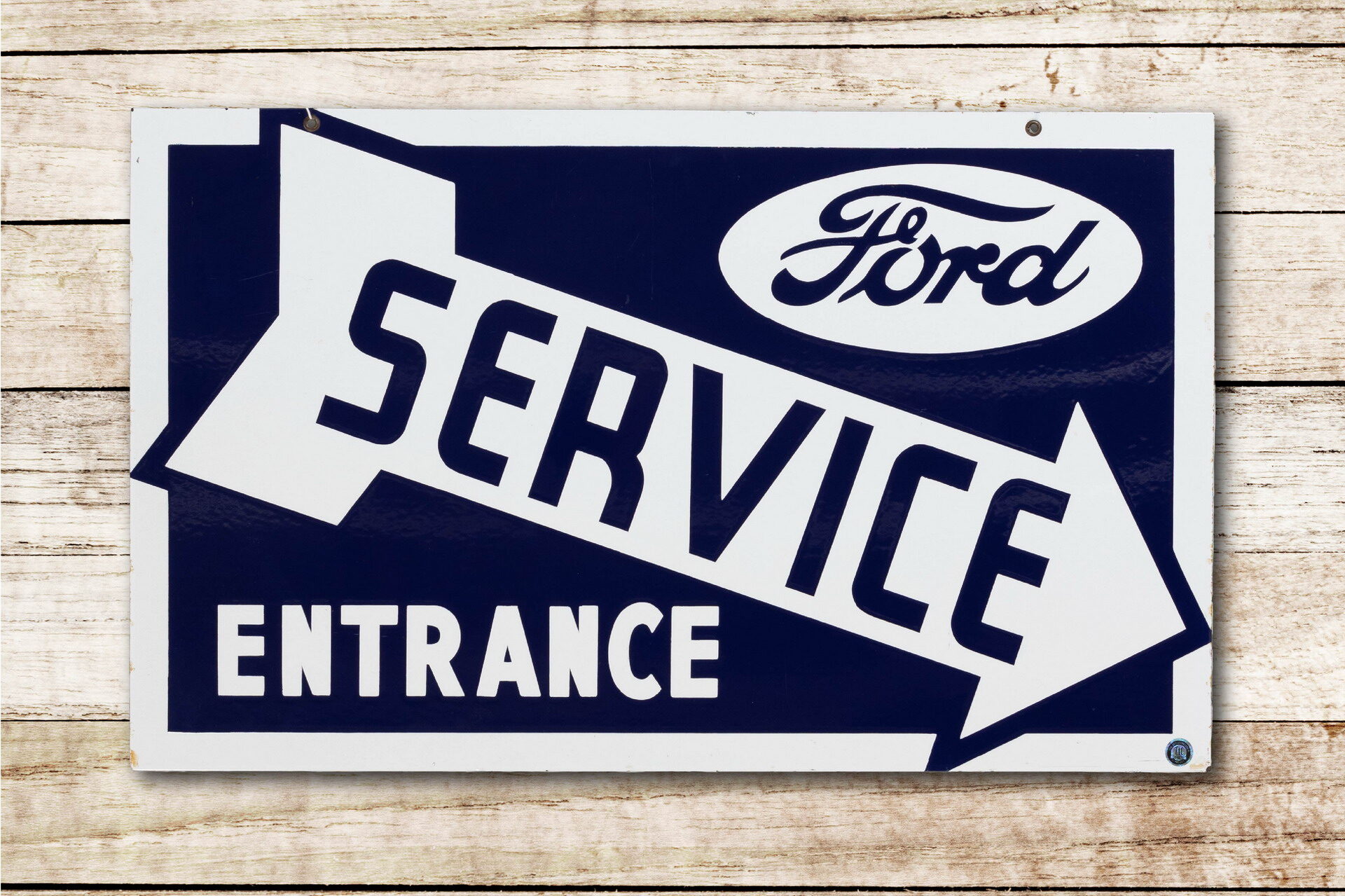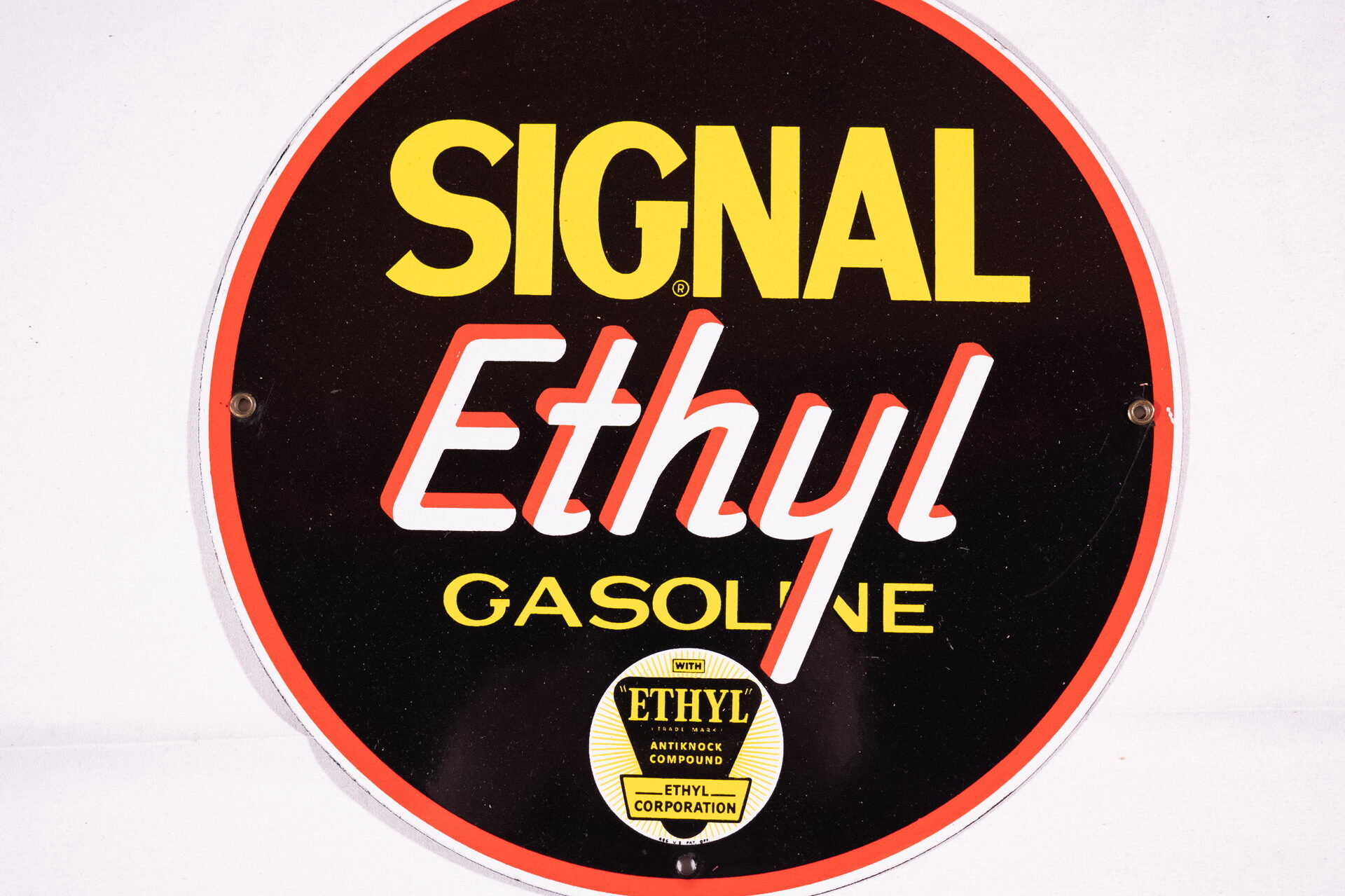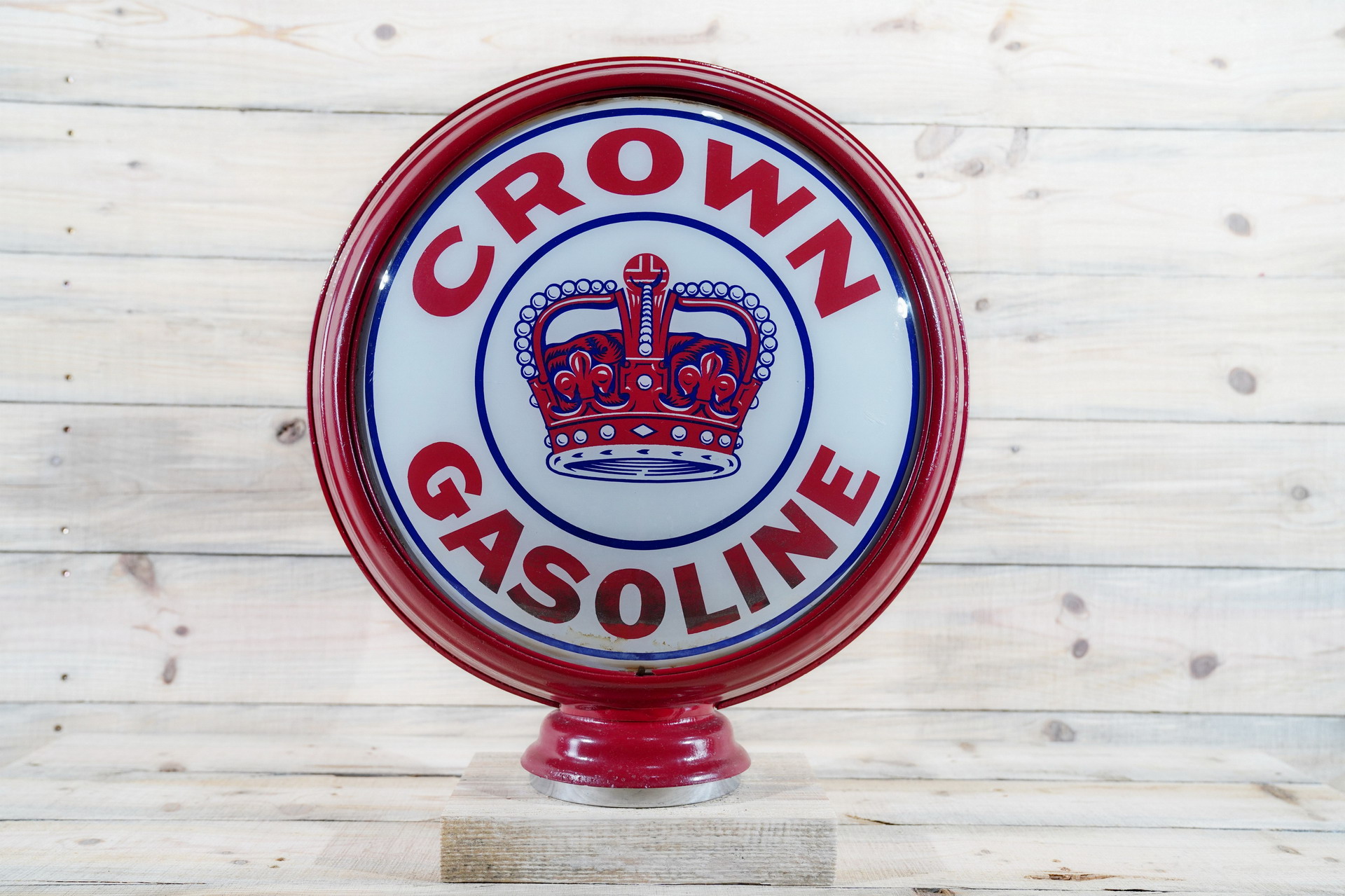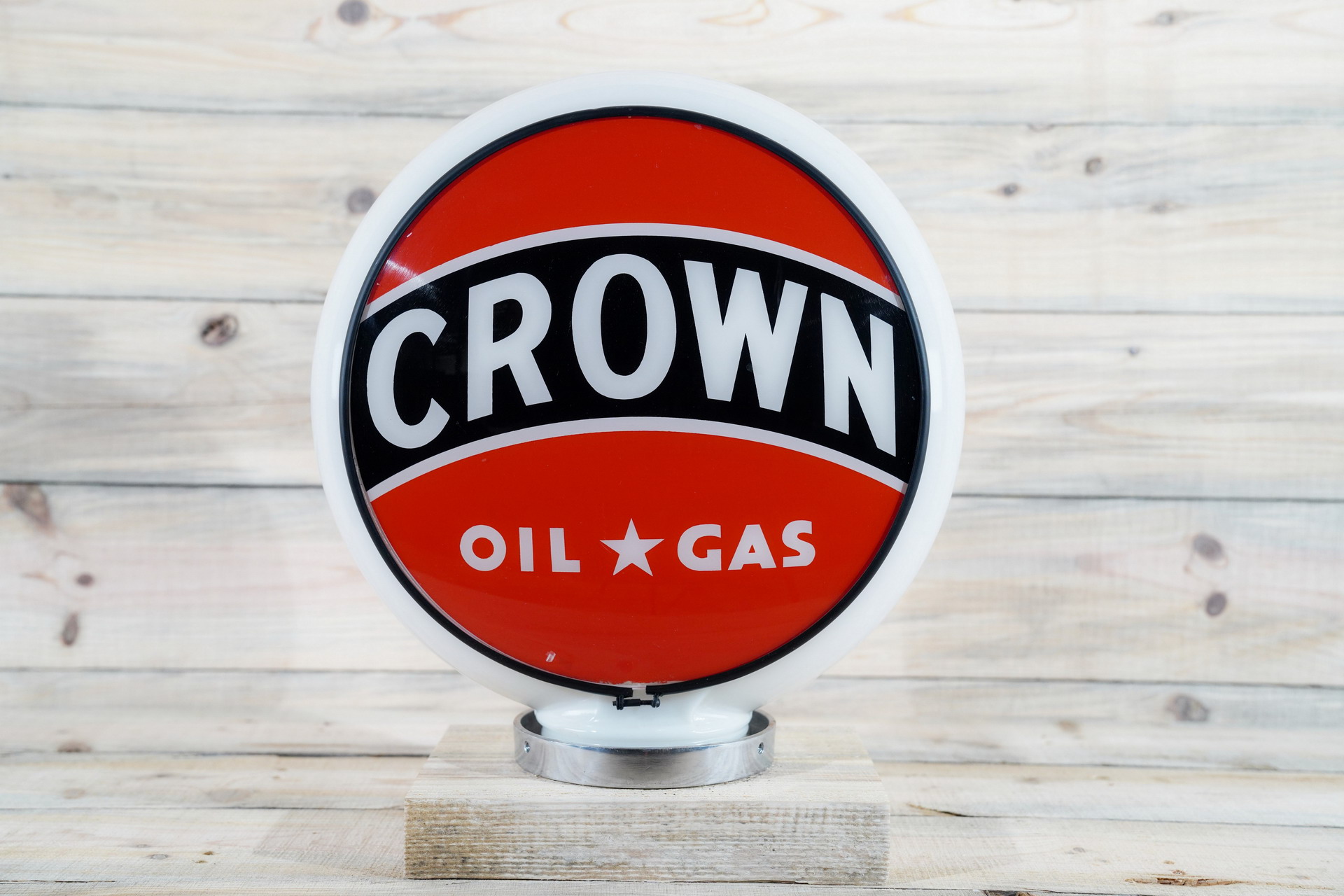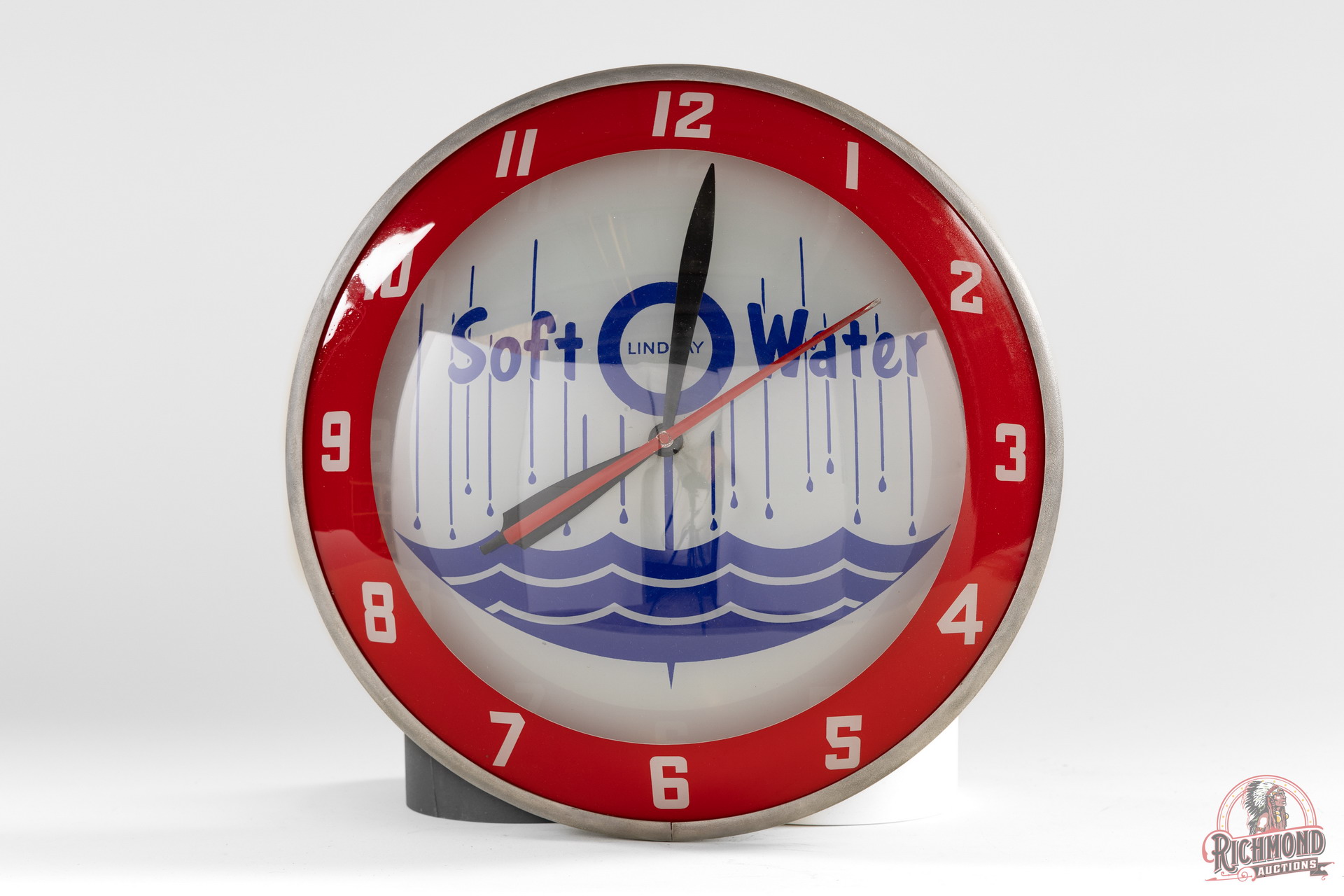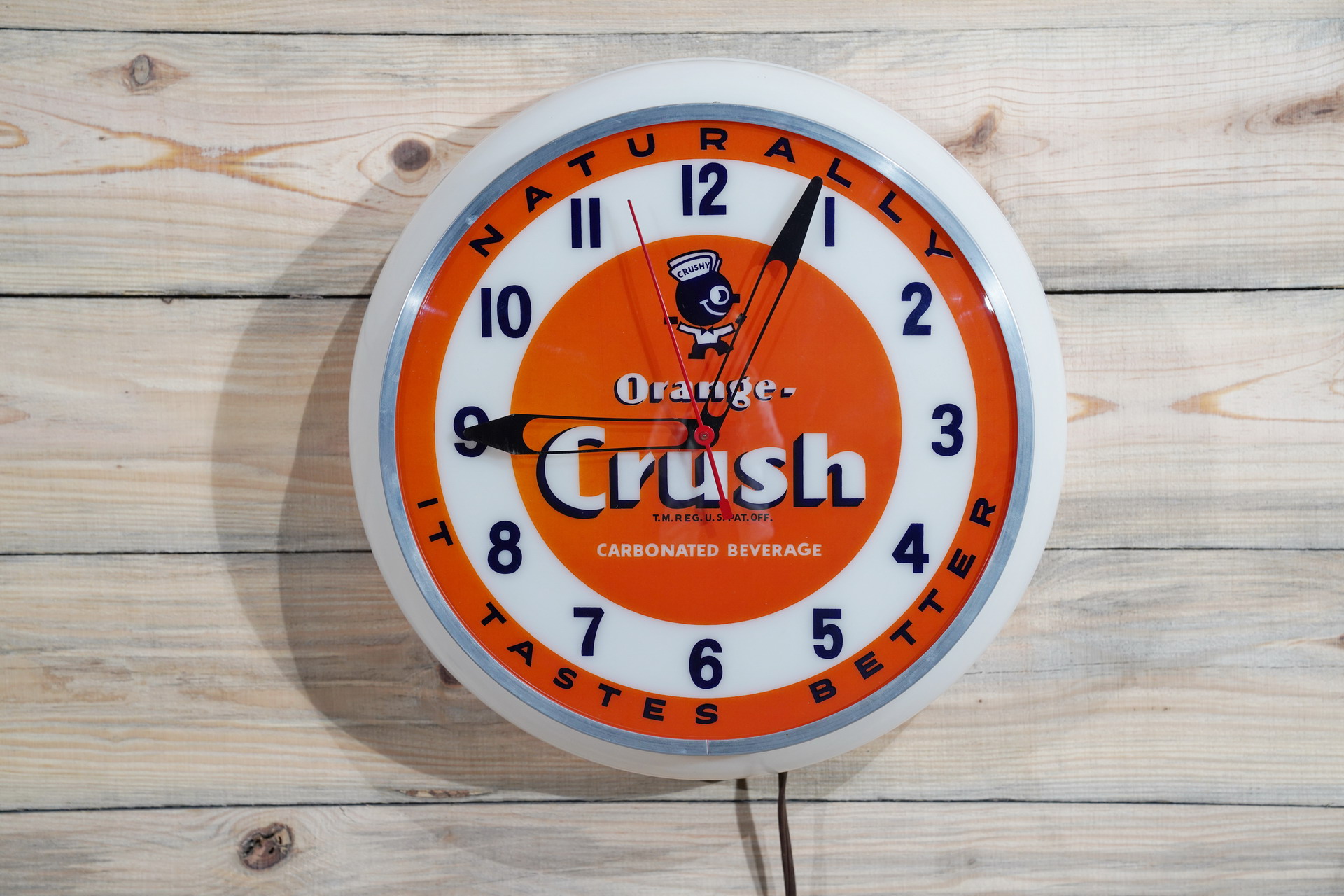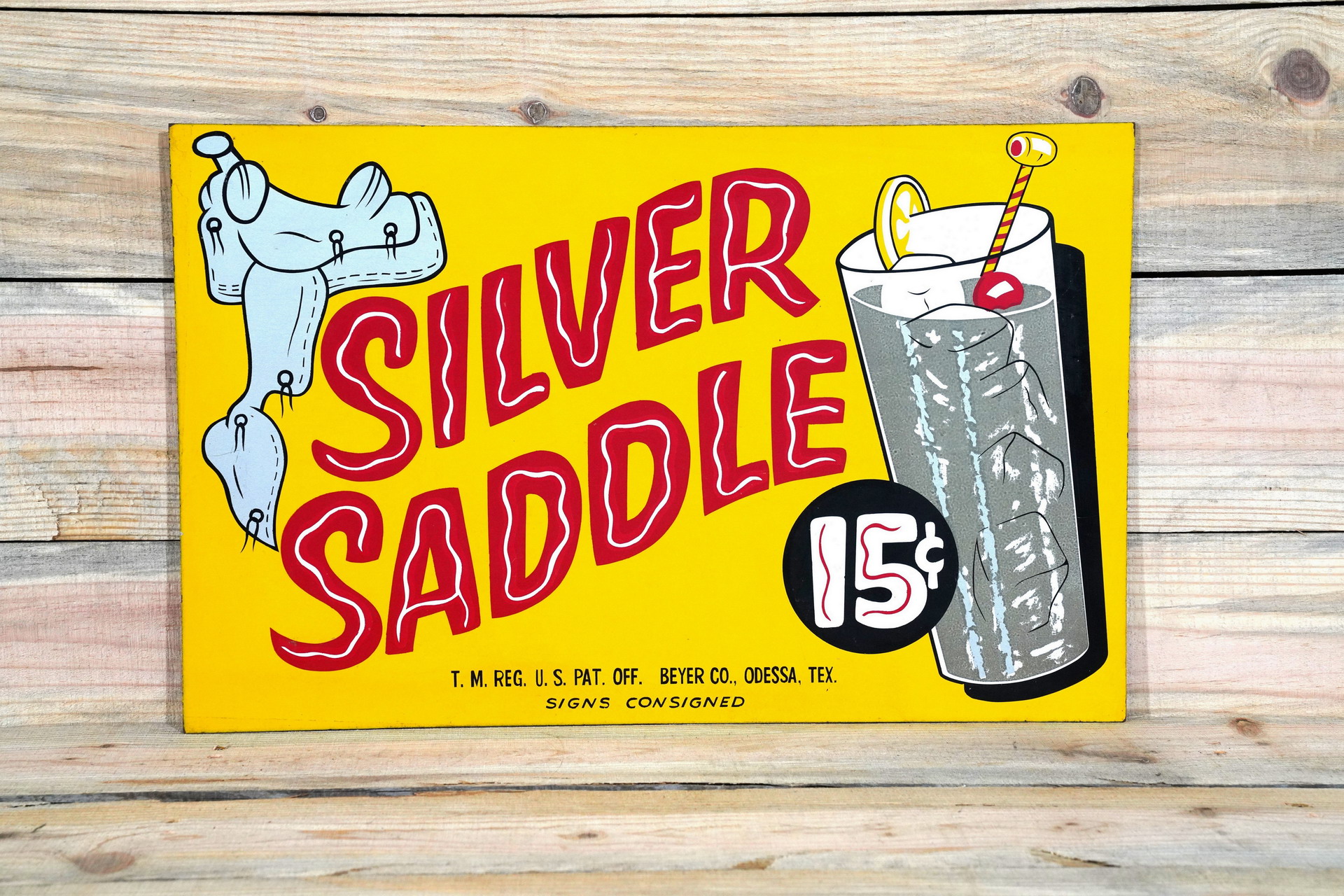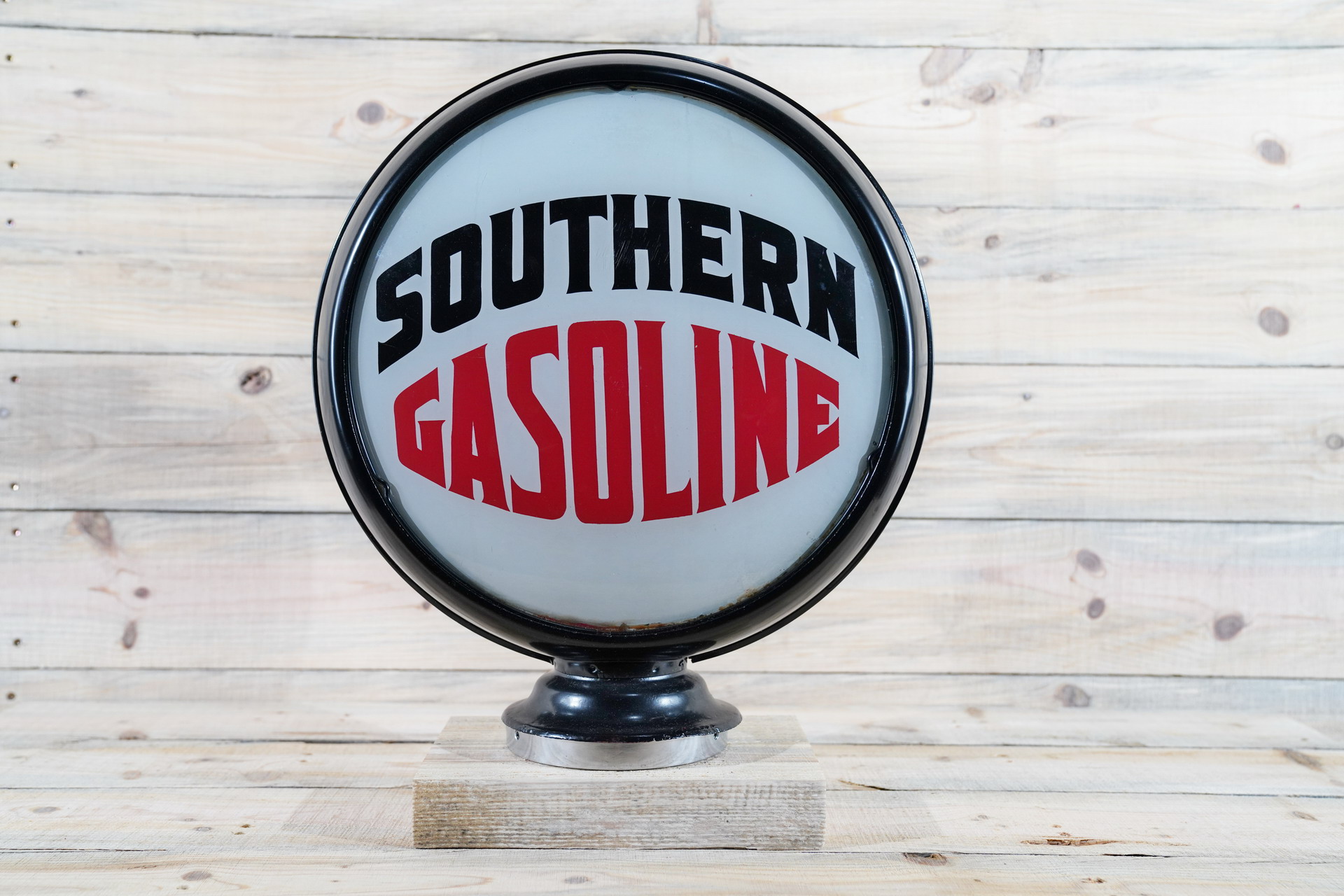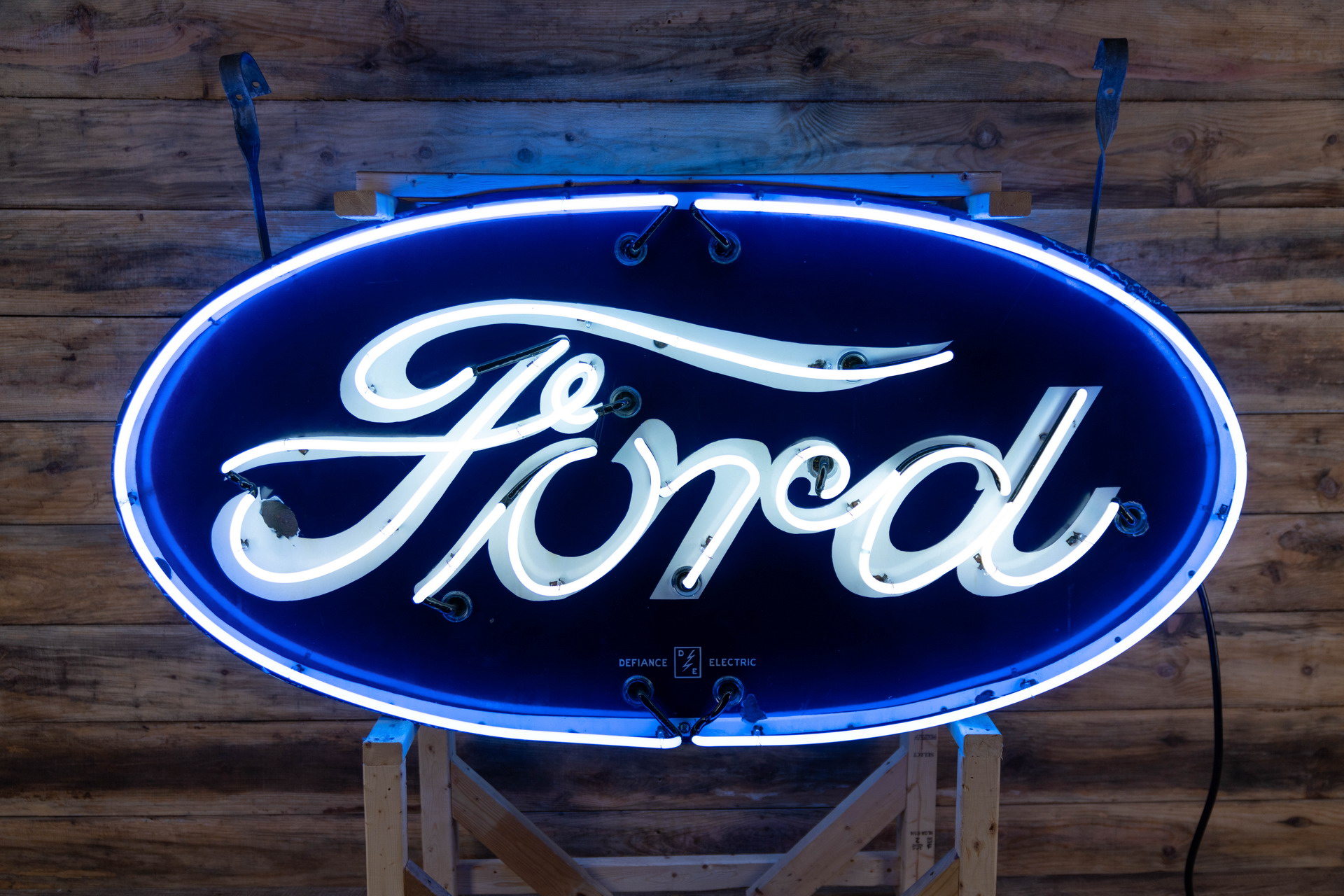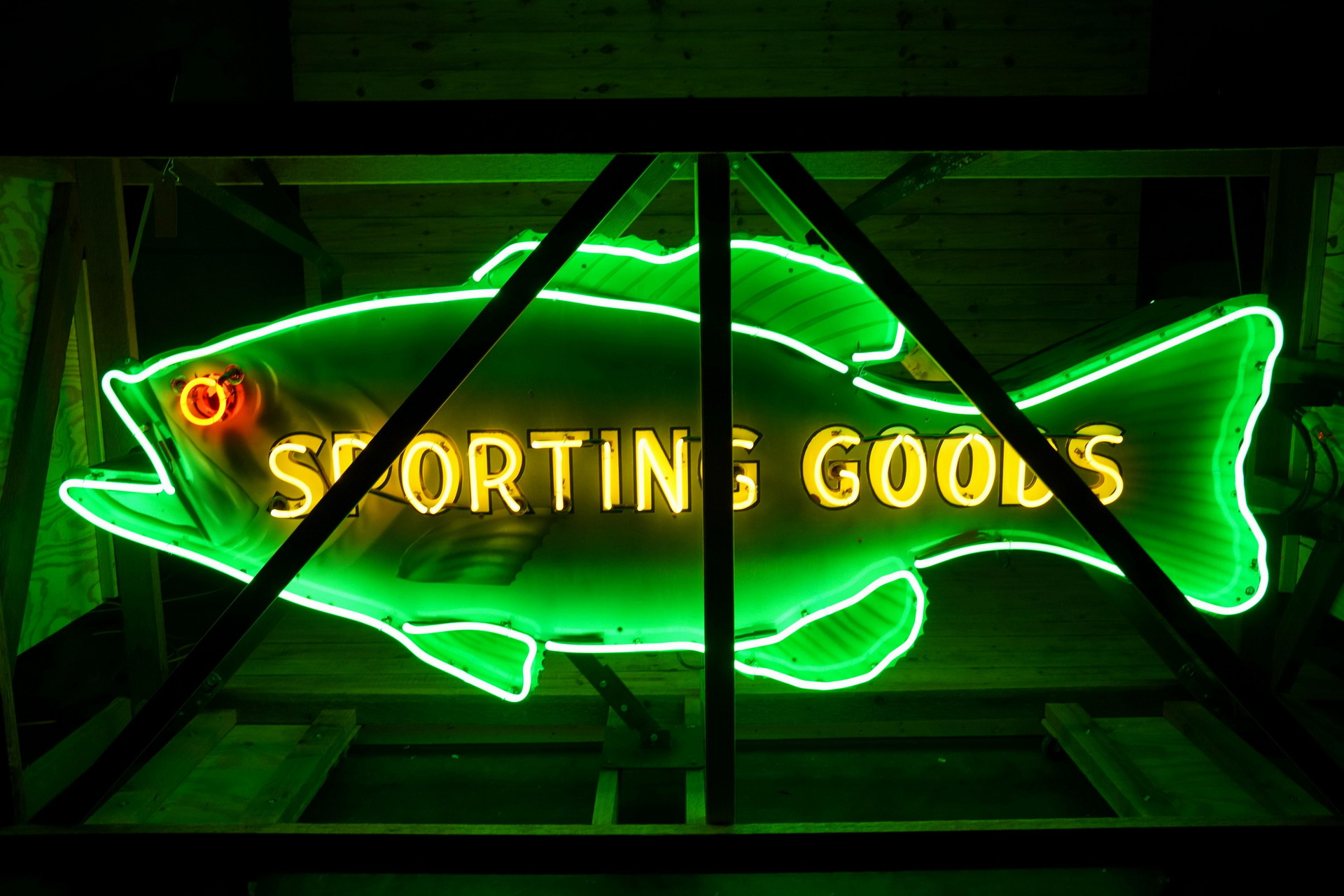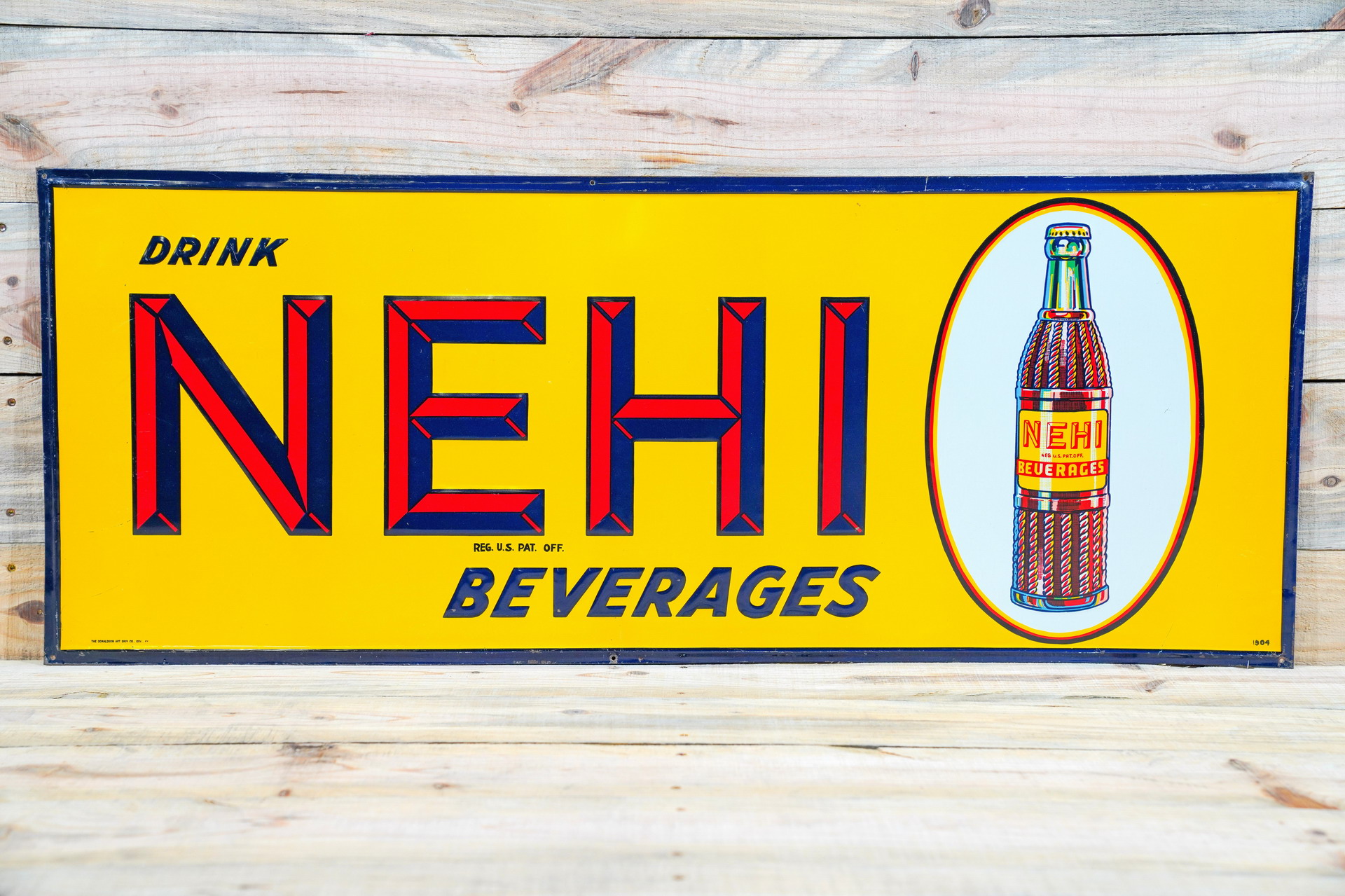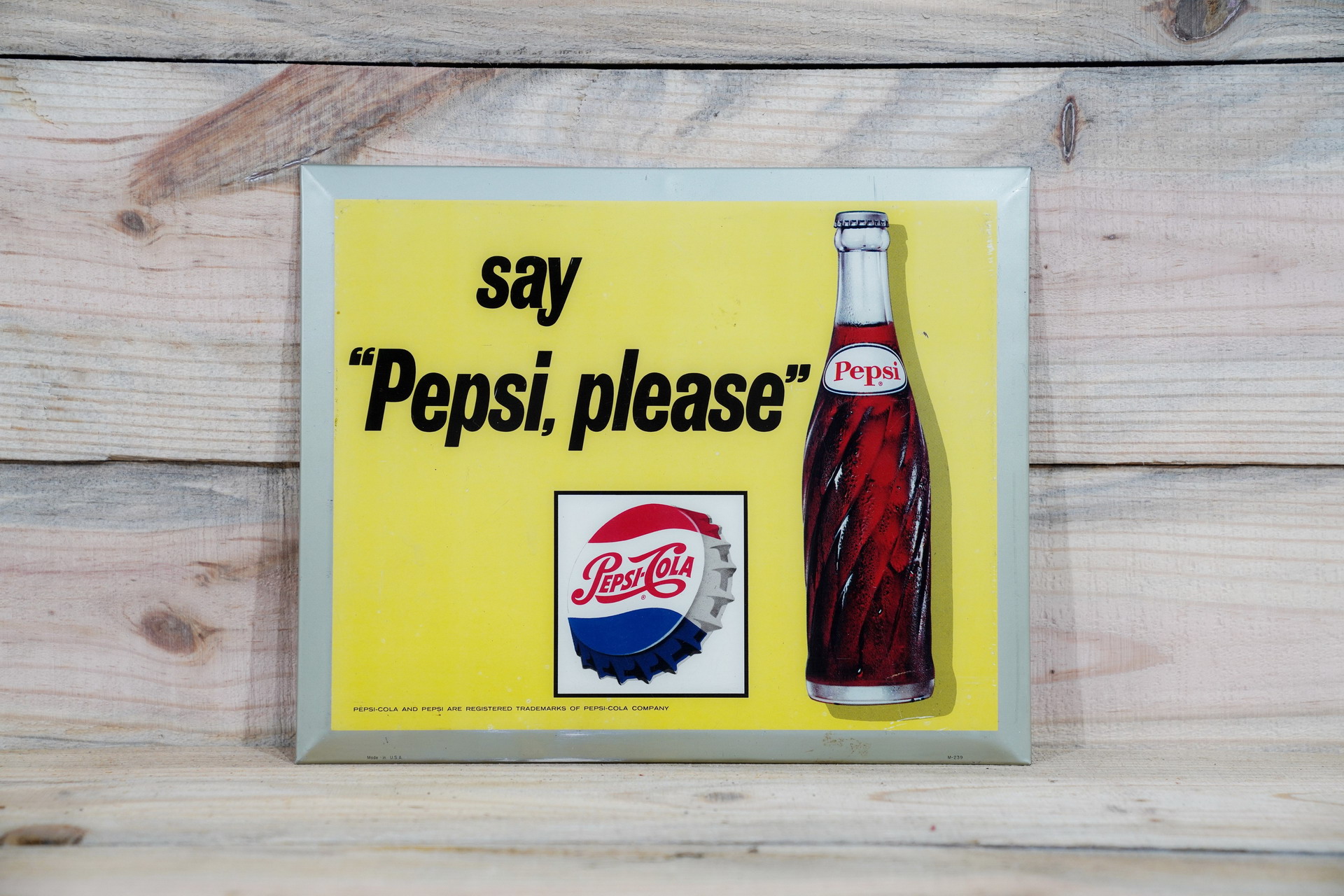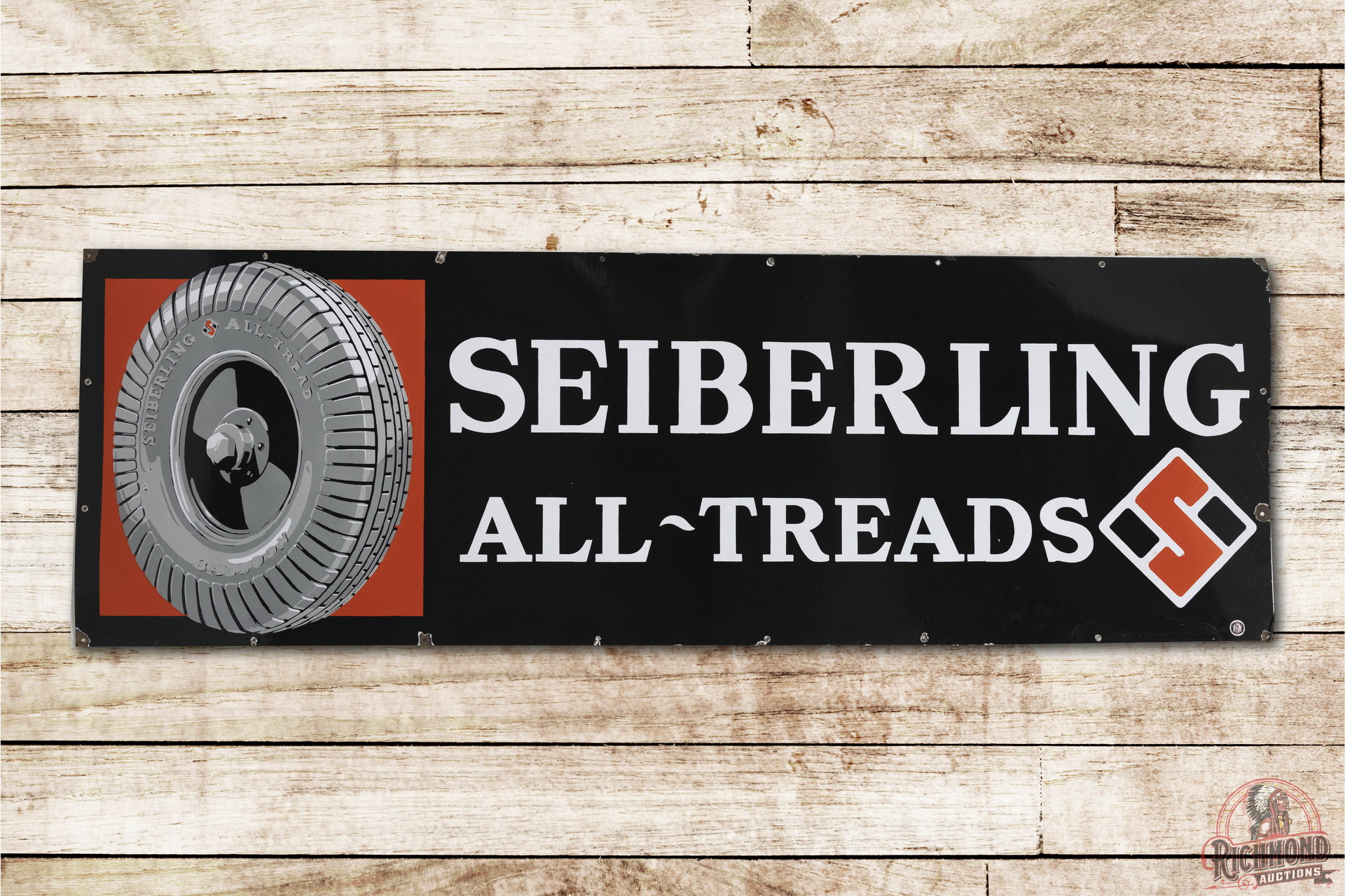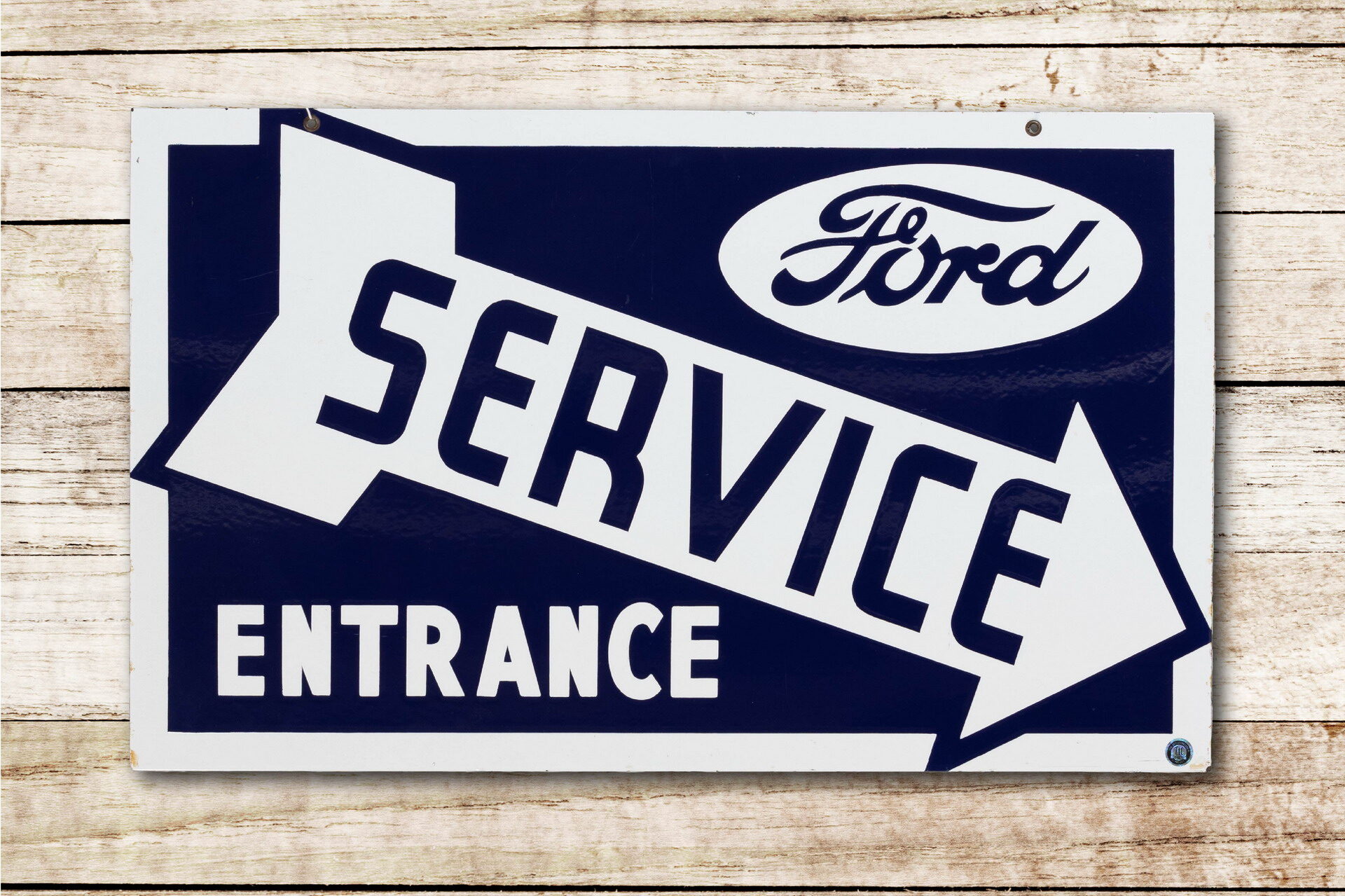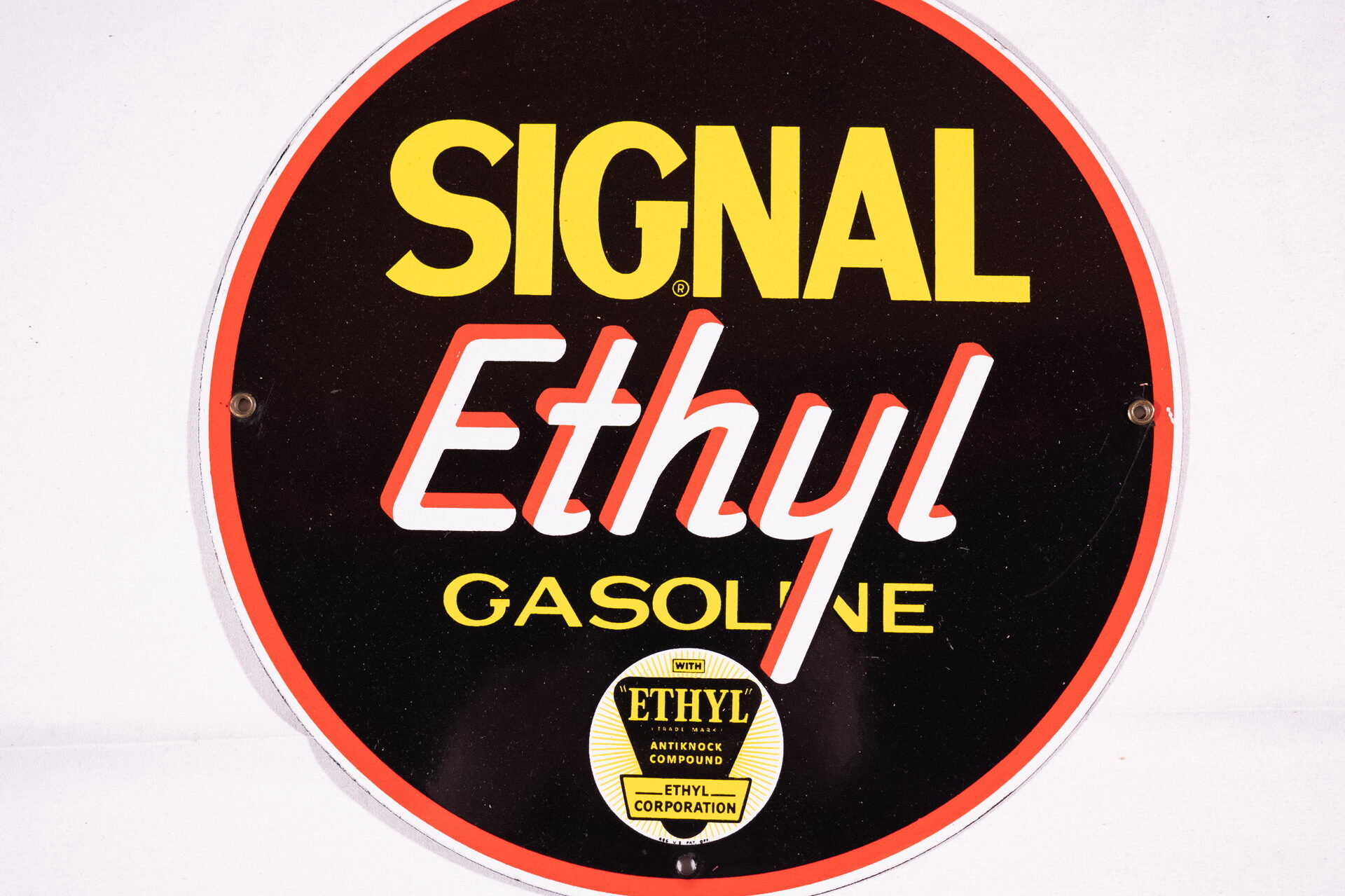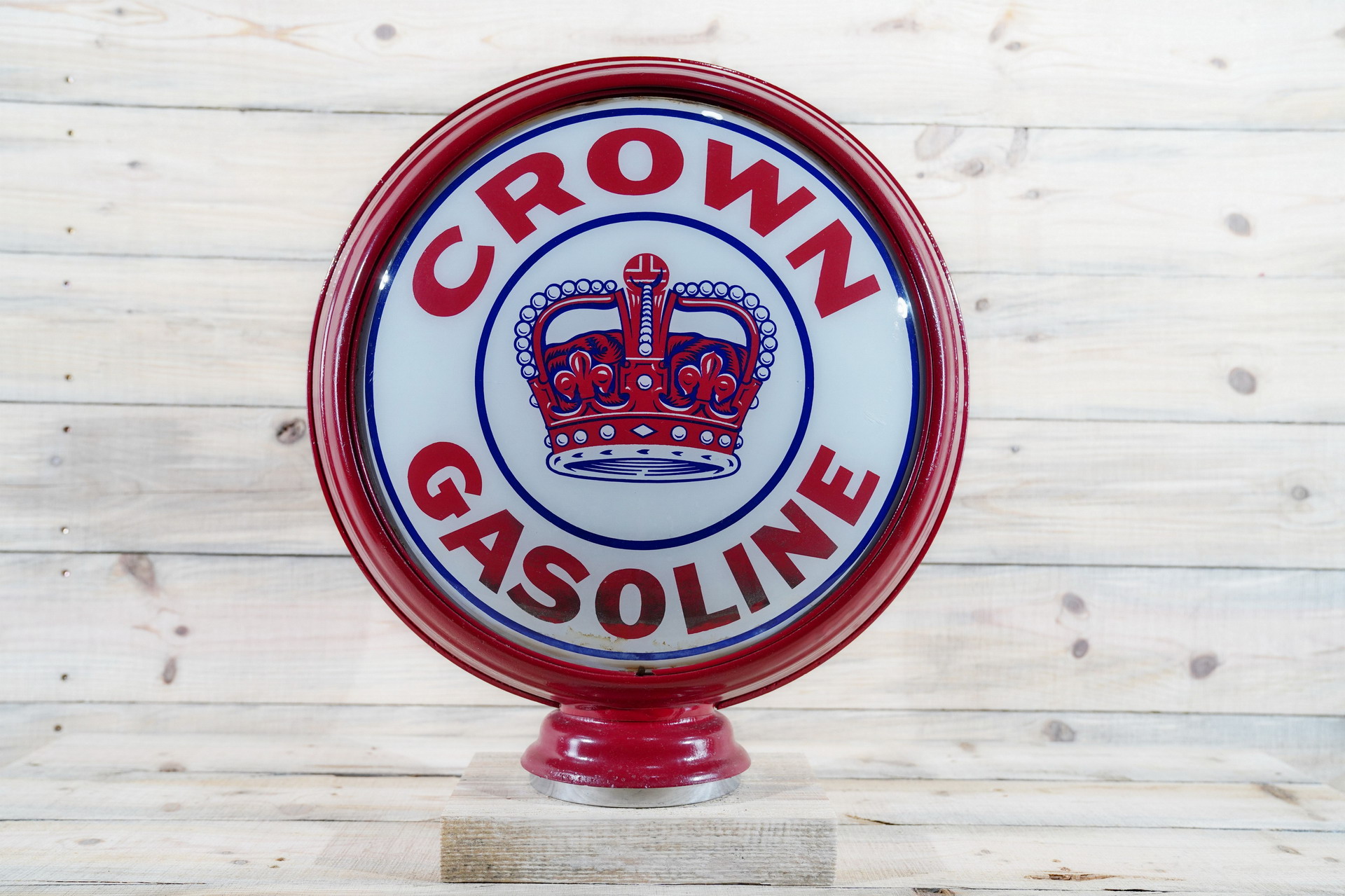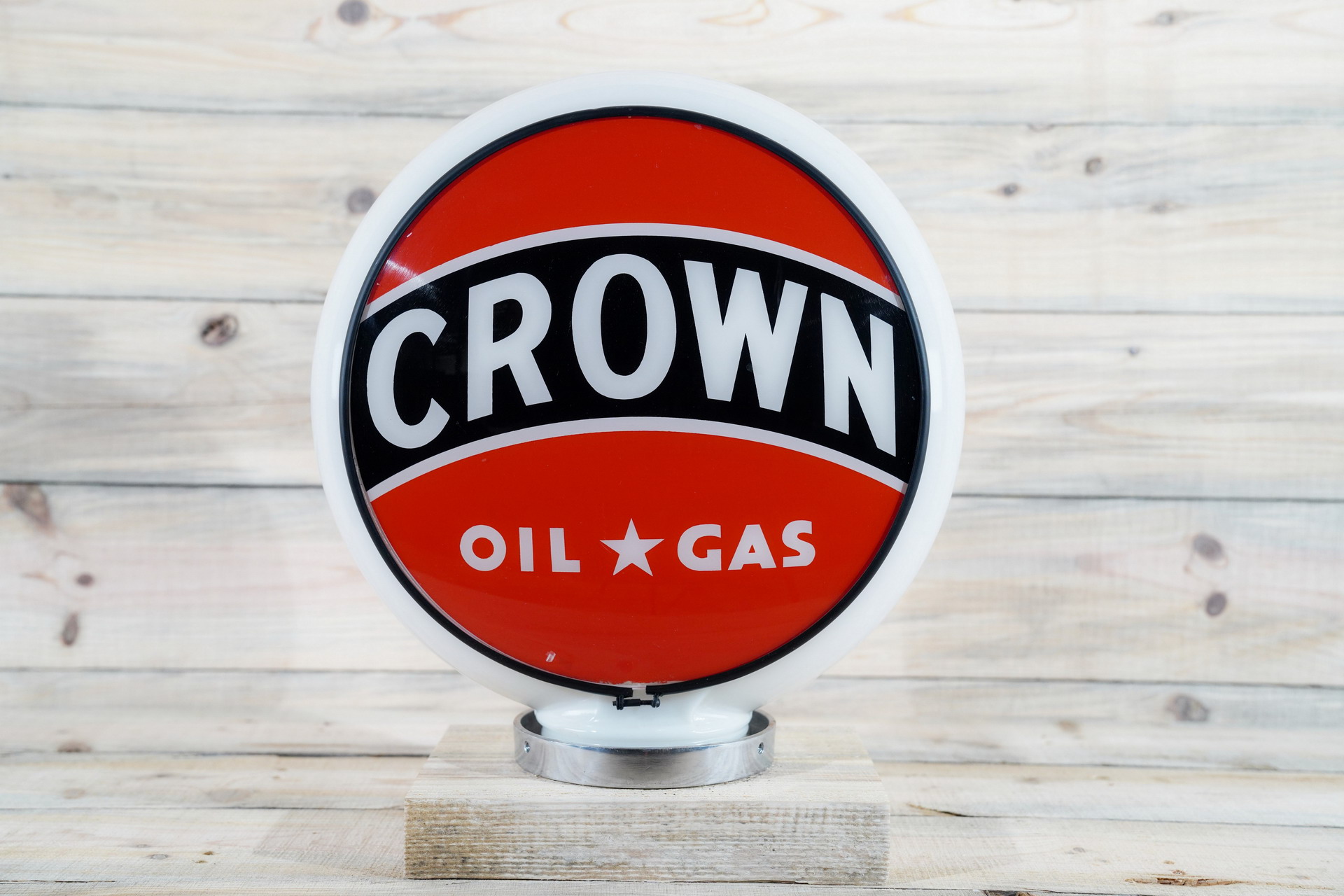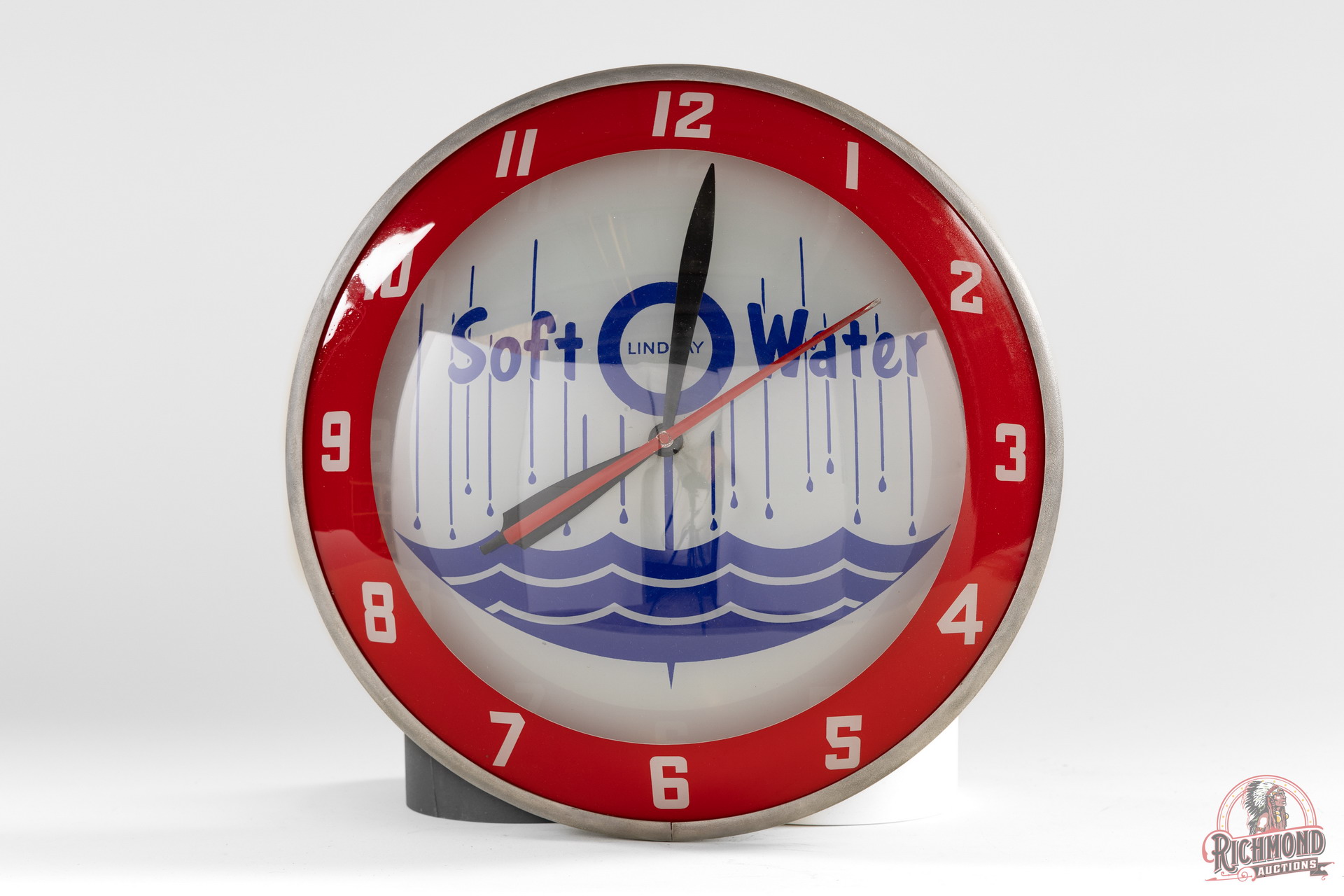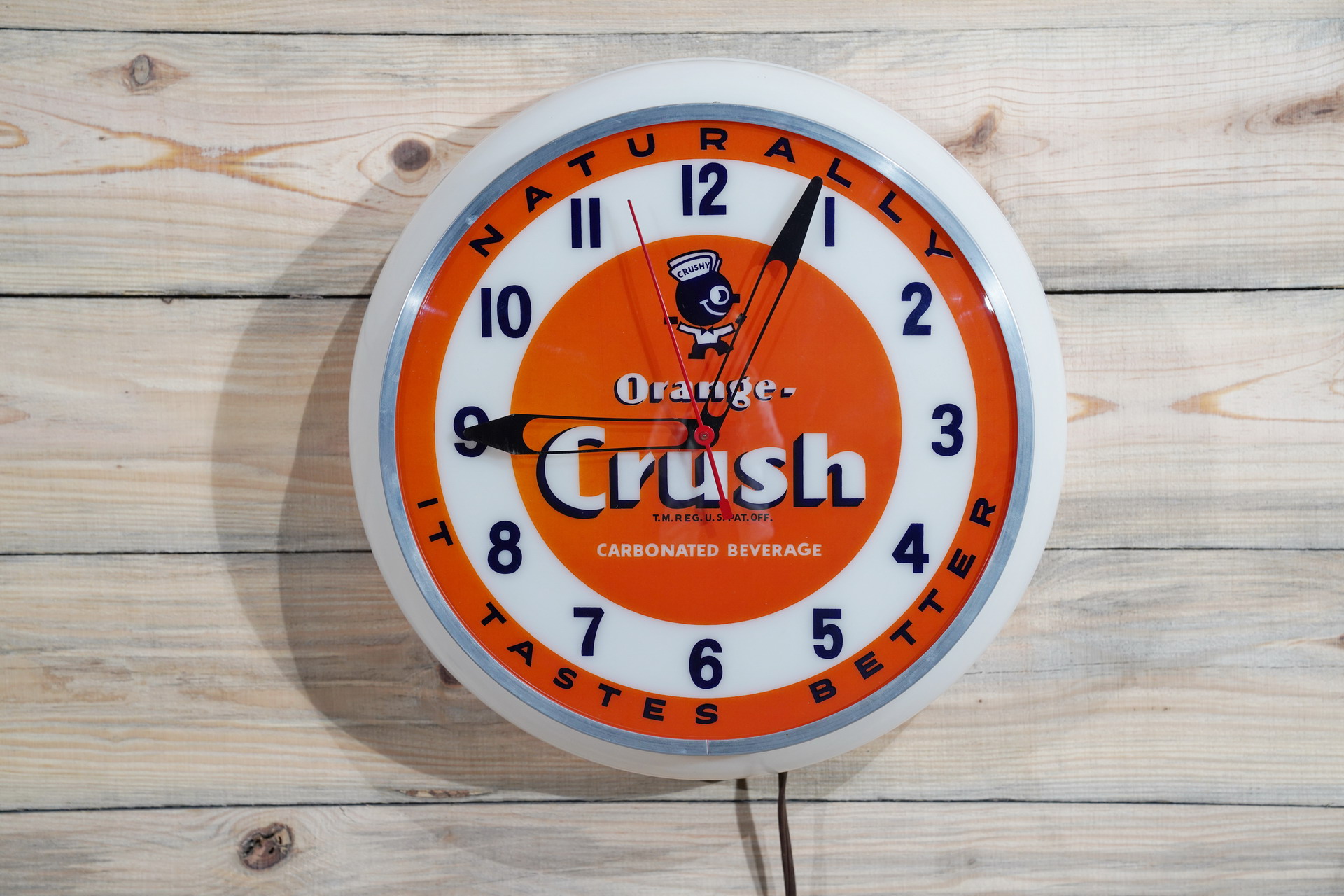 Richmond Auctions, located in Greenville, South Carolina, specializes in hosting antique auctions that focus on the collection and sale of Americana, Petroliana, and Automobilia memorabilia. Our auctions offer a fantastic opportunity for collectors and enthusiasts to find unique and rare items that are connected to the early days of antique advertising industries.
As one of the top auction houses in the country, we frequently hold auctions that feature a wide range of items, including vintage advertising signs, oil cans, gas pumps, gas globes, neon signs, vintage clocks, soda pop signs, and other memorabilia.
One of the main highlights of our auctions is the opportunity to discover rare and hard-to-find items. Our auctions are well-known among collectors and bidders because they often feature exceptional items in pristine condition with historical significance. For instance, in one of our recent auctions, we sold a Musco Gasoline porcelain sign for a record-breaking $1,552,500. Similar signs and memorabilia can be found in any of our auctions. If you have a high-end piece you would like to consign with us, we encourage you to get in touch with us and showcase it at our next auction!
Auctions Greenville SC
At Richmond Auctions, our auctions provide an opportunity for not just collectors, but also enthusiasts of Americana, to gain more knowledge about the history of the petroleum and automotive industry. The items sold in our auctions in South Carolina have rich histories and can provide insights into the early days of American history.
If you're planning to attend one of our vintage antique auctions, we recommend doing your research beforehand. This will allow you to understand the value of the items being sold and prepare you for what to expect. Additionally, you should be ready to bid quickly since these auctions can move at a fast pace. Having a clear idea of what you're looking for before the auction begins will help you stay focused and avoid getting caught up in the excitement of the event.
Overall, our antique advertising auctions are a great opportunity for collectors and enthusiasts to find unique and rare items associated with the history of American memorabilia.
Upcoming Auctions in South Carolina
South Carolina Auction House
Richmond Auction Facility
1451 Donaldson Rd
Greenville SC 29605
Office Location
Richmond Auctions
1200 Woodruff Rd Suite B-19
Greenville SC 29607
(864) 382-1302
jordan@richmondauctions.com
Hours:
Monday: 8am-5pm
Tuesday: 8am-5pm
Wednesday: 8am-5pm
Thursday: 8am-5pm
Friday: 8am-5pm
Saturday: closed
Sunday: closed