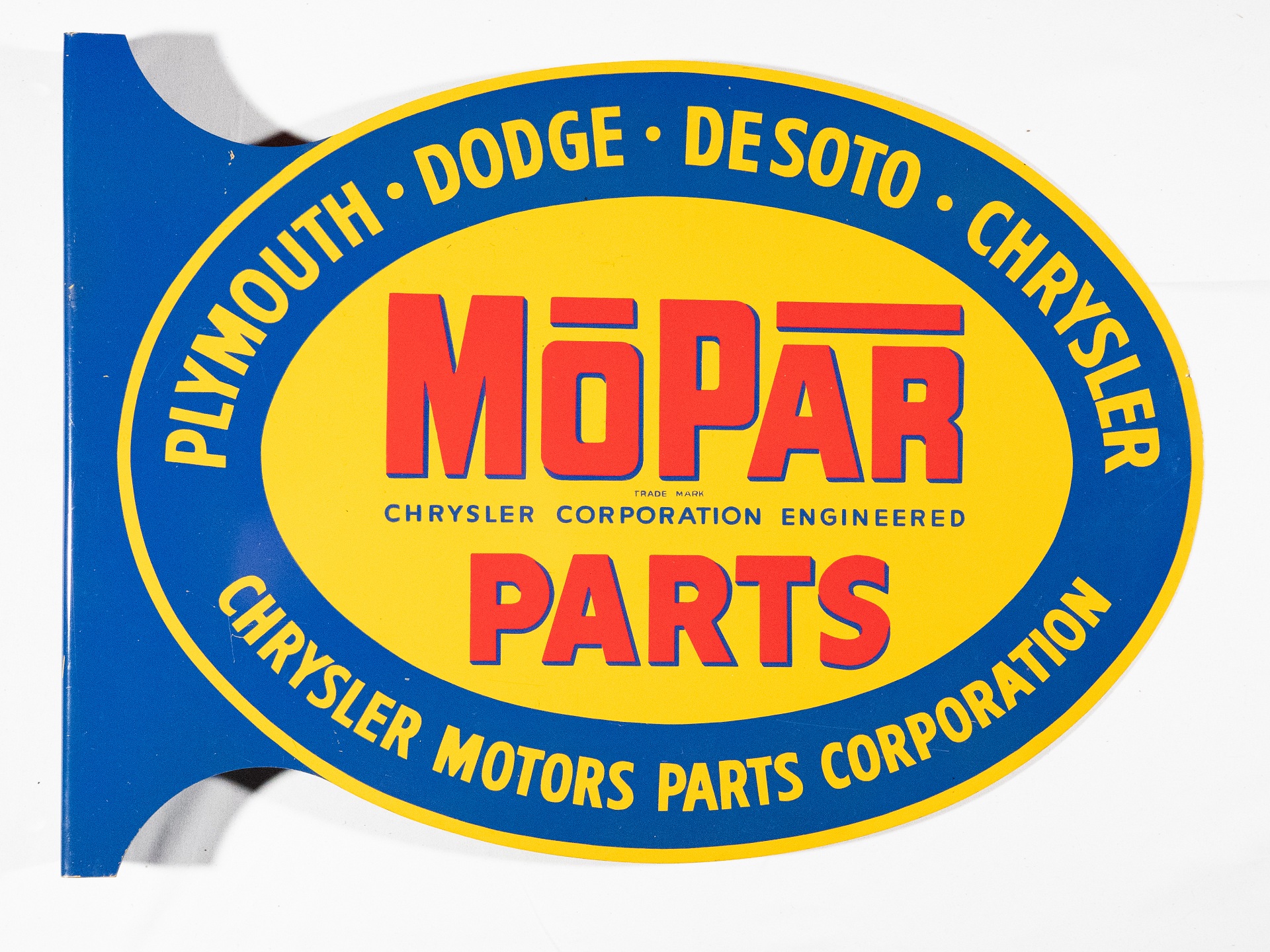 Over the decades, automobile manufacturers such as Alfa Romeo, Ferrari, Bugatti, Duesenberg, Porsche, Bentley, Rolls Royce etc. have rolled out astounding machines that thrilled and enchanted automobile lovers across the country and world. As technology in this space evolved so did the cars and the engines under their hoods. Old, classic automobiles gave way to swanky, sleek cars built for modern day roads and needs.
But the allure of these yesteryear cars continued to live on and for many, old automobile signs, clocks, toys and other automobile parts strike a cord and bring back memories. But it isn't just people from earlier generations that are attracted to automobilia. In fact, people of all ages and walks of life find these retro pieces fascinating and worth collecting.
Vintage Automobilia
AutoMobilia isn't really a word. It's a blend word derived from "automobile" and "memorabilia". It means everything that's memorable and collectible about classic vintage cars!
In our own unique way, we at Richmond Auctions are highly passionate about what we do. We keep the allure of automobilia alive by collecting and selling them to customers that appreciate the value and classic charm of these antique items. In fact, if you have any vintage automotive memorabilia, signage and clocks, petroliana, etc. we would be interested in taking a look at your piece or help you sell it at one of our next automobilia auctions.
The rare, high-quality items we lovingly collect, and sell, aren't something you will find anywhere else on the market. You can purchase vintage car signs, clocks and a variety of other retro automobilia, petroliana, gas pumps, automobile service center antique signs, flags and more from our impressive auction house that we use to host auctions and related events. We hold online auctions, too, and you can find information related to upcoming auctions and events here.
While we aim to bring to our customers the best automobilia, we are extremely customer-centric in our approach. The atmosphere in our showroom and auction facility is casual, friendly and welcoming and we encourage you to browse through our treasure house of automobilia such signs, clocks and a lot more!
Automobilia Clocks
We collect and sell vintage clocks with or without neon lights in them. These clocks are genuine pieces usually from the 1940's-1970's. Commonly found in new and used car dealerships and service stations across the state and country in the days gone by, many of these vintage neon clocks ultimately ended up in someone's attic, basement or garage storage. We have the knowledge, experience, and resources to understand these superb pieces and breathe new life into them.
You will find a world wide collection of retro clocks with automobile brand names such as Buick, Cadillac, Chevrolet, Corvette, Porche, and Oldsmobile etc. printed on the faces of these pieces. They can add a unique look to your home, office or any retail space. You can buy genuine Automobilia clocks at our showroom or via auctions at our facility or online as well.
Automobilia Signs
Vintage automobile signs are eye-catching and an amazing space filler for walls in your home or even a commercial space. They bring back memories of a bygone era and have an undying charm. These antique advertising signs used to be made of embossed tin and other metals and you can also find vintage neon signs with brand names such as Chevrolet, Ford, Overland, Chevy, Cadillac and more. We collect and sell genuine retro automobile posters and signage via auctions at our facility or online, as well.
For any more information, feel free to browse the books on the Richmond Auctions site or simply call us.
Finding Automobilia for Collectors
Automobilia is the term used to describe anything that is associated with cars, such as vintage signs, gas pumps, license plates, clothing and other items that reflect the history and culture of the automobile industry. If you are a classic car enthusiast or collector, then having an automobilia collection can help you create a personalized space that reflects your passion for vintage cars.
At Richmond Auctions, we specialize in selling and offering high-quality and authentic automobilia items that collectors would love to add to their collection. Our collection includes a wide range of items that will help you create an authentic and personalized automobilia collection.
One of the biggest challenges that classic car enthusiasts face when building their automobilia collection is finding authentic and rare items that would add value to their collection. This is where our auction house in South Carolina comes in. We have an extensive network of suppliers and collectors who help us source rare and unique automobilia items that are things you won't find anywhere else.
Authentic Automobilia Collectibles
Our team of experts carefully curates our collection to ensure that each item of art we offer is authentic, high-quality, and adds value to your collection. We also provide detailed descriptions of each item in our collection, including its history, condition, and value, so that you can make an informed decision before adding it to your collection.
When you choose to work with us, you can be confident that you are getting the best quality Automobilia items available. We take pride in our collection of models and in the work that we do, and we are committed to providing our customers with the best possible experience.
If you are looking to build an authentic and valuable Automobilia collection, then look no further than Richmond Auctions. Our extensive collection of rare and unique items, along with our expert knowledge and assistance, makes us the perfect choice for classic car enthusiasts and collectors who want to add value to their collection.