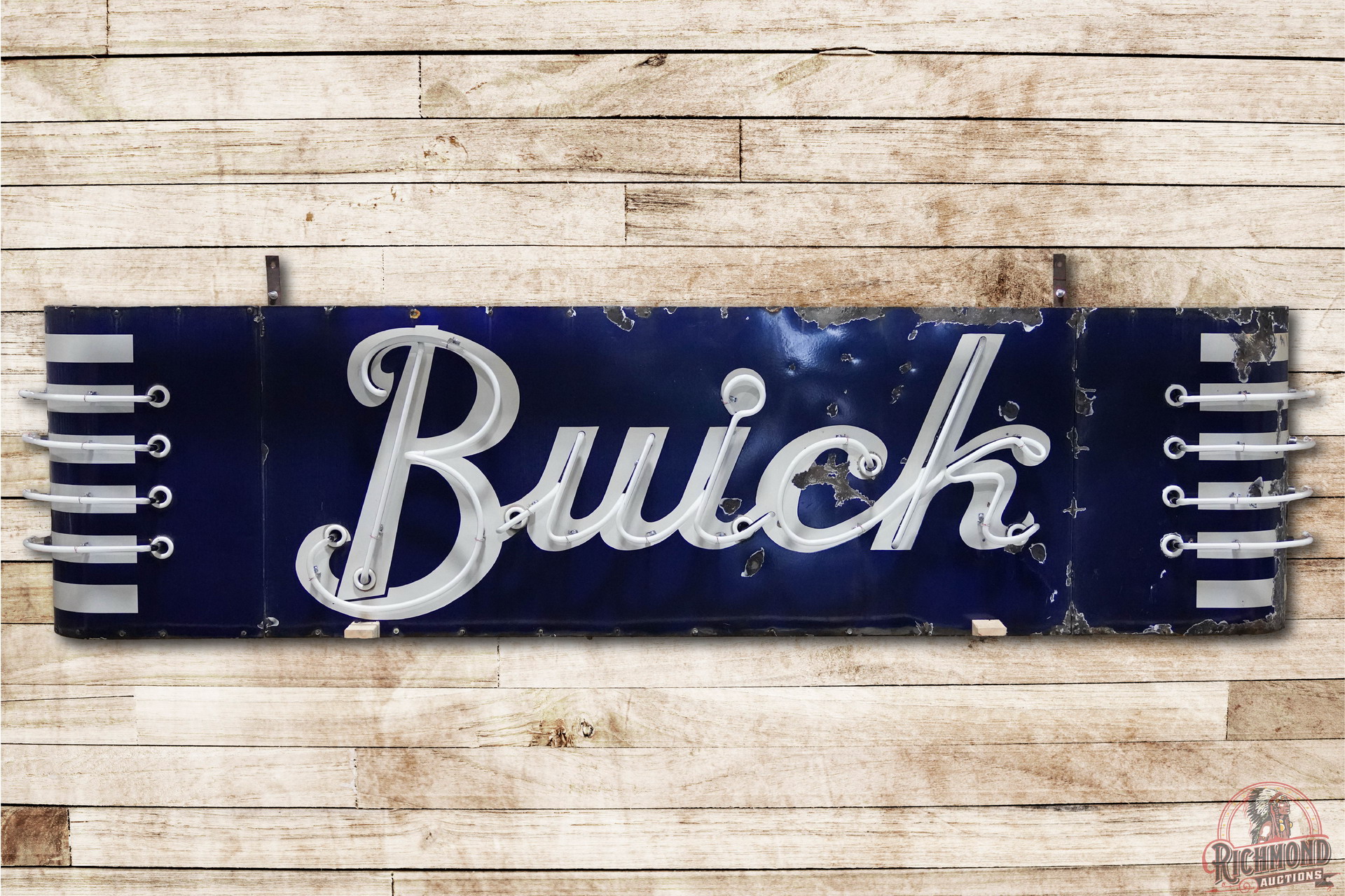 Neon signs are attractive, bright and vivid signage fixtures. These signs were a popular advertising medium for many decades, and they are still being used by vintage-style businesses. They were so widespread that you rarely saw a business without them. Signs like these were hard to maintain and required special skills to fix. They are still popular with collectors who love the aesthetic of the 1940s and 1950s.
A History of Neon Signs
The history of neon signs is rich and long. They have shaped urban landscapes over the years. In the early 1900s, George Claude, a French engineer, invented these signs. Claude presented his revolutionary technology at the Paris Motor Show, 1910 to great delight and fascination of Parisians. In 1912, the technology was used for the first time as an advertising sign. It was first placed in front of a cool Parisian barbershop. The rest is history.
Because neon was inexpensive, trendy, aesthetic and visually appealing, it quickly became a popular choice. By combining neon gas and other chemicals, sign manufacturers were able to create many colors. They tried different styles of glasswork to create signs that attracted foot traffic to each business.
These fixtures were very popular in the 20th centuries, peaking in the 1930s and 40s. These lights were scattered throughout the US urban and country towns, keeping streets looking cool and bright at night. Neon signs began to fade in popularity between the 1940s and 1960s. These signs were associated with scammy businesses. Las Vegas is an exception to this rule, as neon lights still remain an aesthetic fixture in Sin City. These fixtures fell into relative insignificance due to the rising cost and changing trends.
Types of Vintage Neon Signs
There are many styles and sizes of vintage neon signs. Collectors select signs that match their taste and theme. We've taken a look at the most popular sign designs that automobilia and petroliana collectors love: 
Tavern and Bar Signs

Because neon bar signs capture the illicit nature of signs and the color they were, they are particularly appealing. Vintage neon signs were a popular choice for many seedy bars and puppy mills.
Beer Signs

Collectors love signs that represent beer brands such as Red Dog and Budweiser. These signs can add value to any collection as well as adding to the décor of a space.
Business Signs

In the early 1900s, nearly every store, shop, and business had a cool neon sign. These signs were often found outside of stores, including restaurants, pharmacies, bakeries, hotels, and salons.
Vintage Neon Signs for sale
Collectors love advertising signs of famous brands such as McDonalds and KFC, but many prefer something less well-known. The majority of vintage neon signs that are still in use today date back to the 1950s or 60s. Many collectors love their distinctive roadhouse look.
For those who love the nostalgia and beauty of vintage neon signs, collecting them can be a rewarding hobby. In the middle of the 20th century, custom neon signs were very popular and were used to promote businesses and draw customers. These signs were created by using glass tubes to bend into the desired shape, and then filling them with neon gas or other gases. The gas would glow when an electric current was applied to it, creating a bright, eye-catching display of neon lights.
There are many types of custom neon signs for sale. They can be simple text-based ads or intricate, hand-crafted designs with many colors. While some collectors are more focused on one type of custom neon sign (e.g., those from a specific era or particular location), others collect many signs.
It can be difficult collecting vintage neon signs. These signs are fragile and often hard to find in good shape. Many signs have been destroyed over the years or lost or discarded. Although it can be time-consuming to find and purchase an old custom neon sign of good quality and working neon lights for sale, the satisfaction of completing the task and the beauty of the final sale product can be worth it.
Visit antique shops, flea markets and online marketplaces to shop around and find vintage neon signs. You might also find it helpful to join collector forums or groups, which allow you to connect with other collectors and share information about new resources and finds.
Vintage neon signs are a great addition to any home, shop, or business. They can also make a beautiful and unique investment. Their value has increased with the increasing popularity of these signs. A rare and well-preserved neon sign could be worth thousands of dollars.
For those who love the beauty and history of antique neon signs, it can be a rewarding hobby to collect them for a personal home collection.
Signs dating back to the 1920s and 1930s are usually more rare and more valuable. They are usually more subtle and have an art deco style. They strike a good balance between the two styles and have a distinct diner-style appearance.
How much are old neon signs worth?
The average price for vintage neon signs is $200, but they can be worth hundreds depending on their condition. The 1950s neon sign designs are considered more practical than the older models.
What is the difference between a neon sign and a LED neon sign?
Each one is unique in its visual style due to the way they are made. The neon signs made with simulated glass tubings are clearly different. The reverse of LED signs uses luminous diodes to create a neon-like effect when they are stacked together.
Why did we stop using neon signs?
Neon signage is less popular due to inefficiencies, unforeseen dangers, and cost. LED lights have replaced them. Because LEDs are the most efficient light source, they have been a major choice for illuminated signage. Manufacturers also use LED lights to make fake lights for advertising.