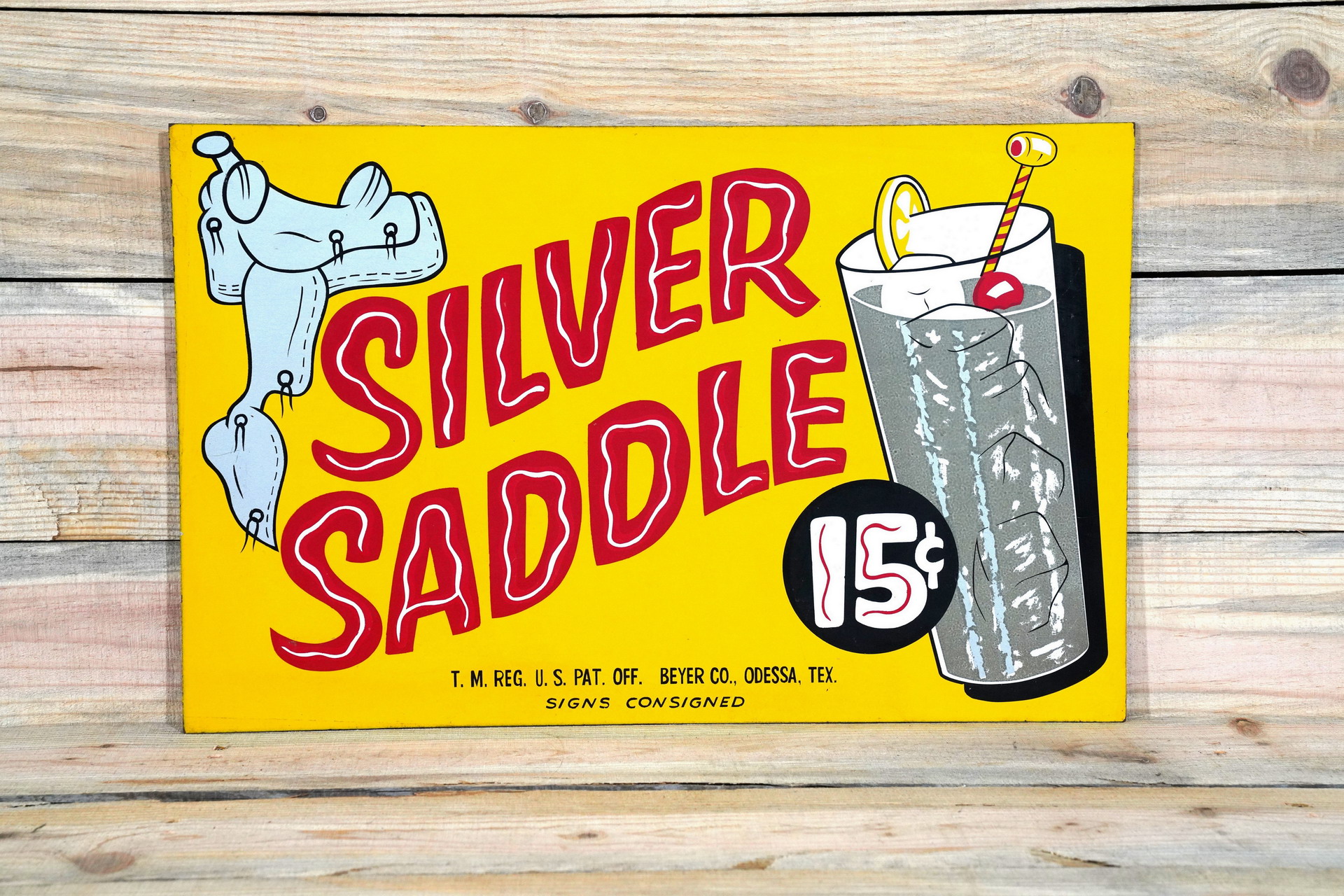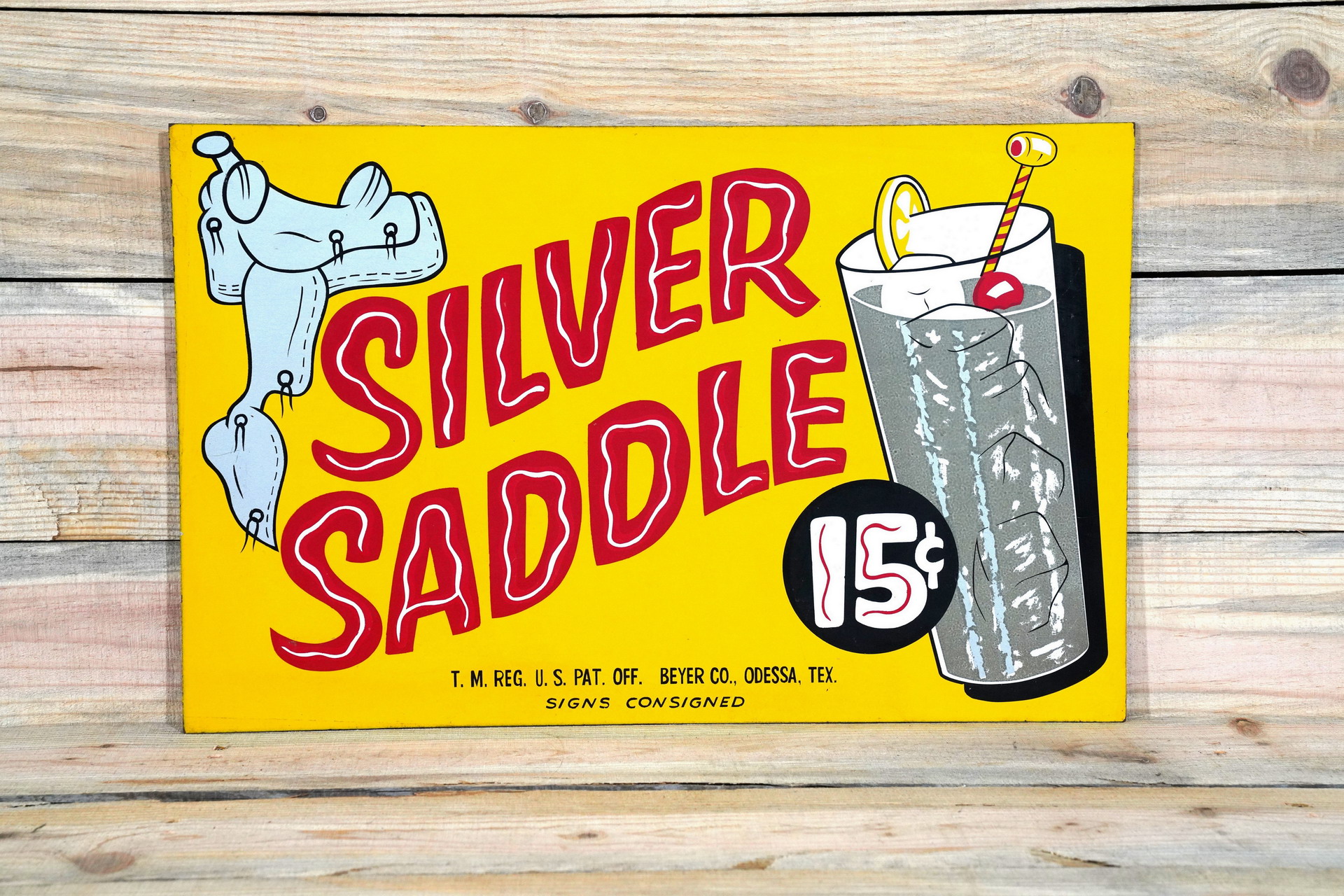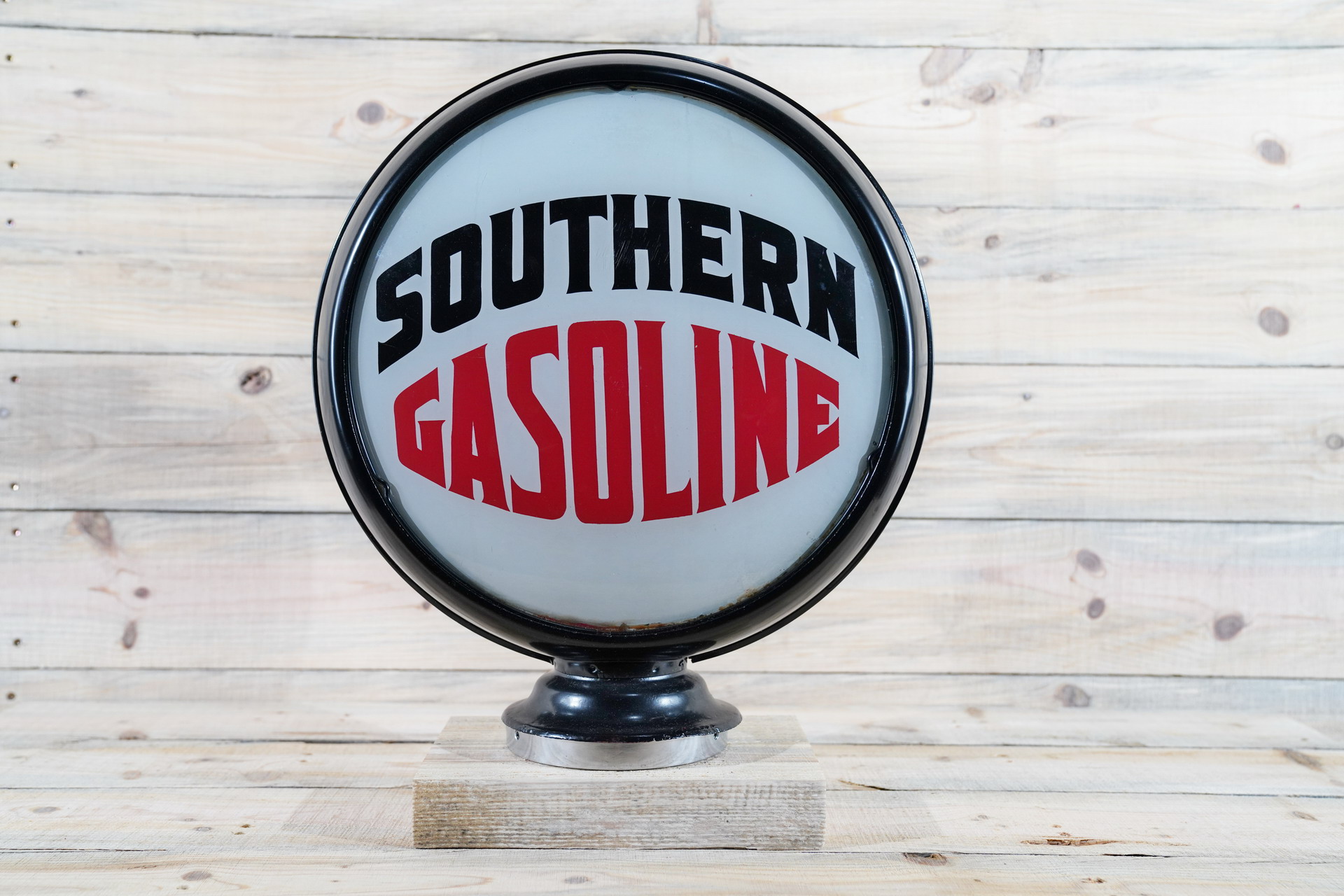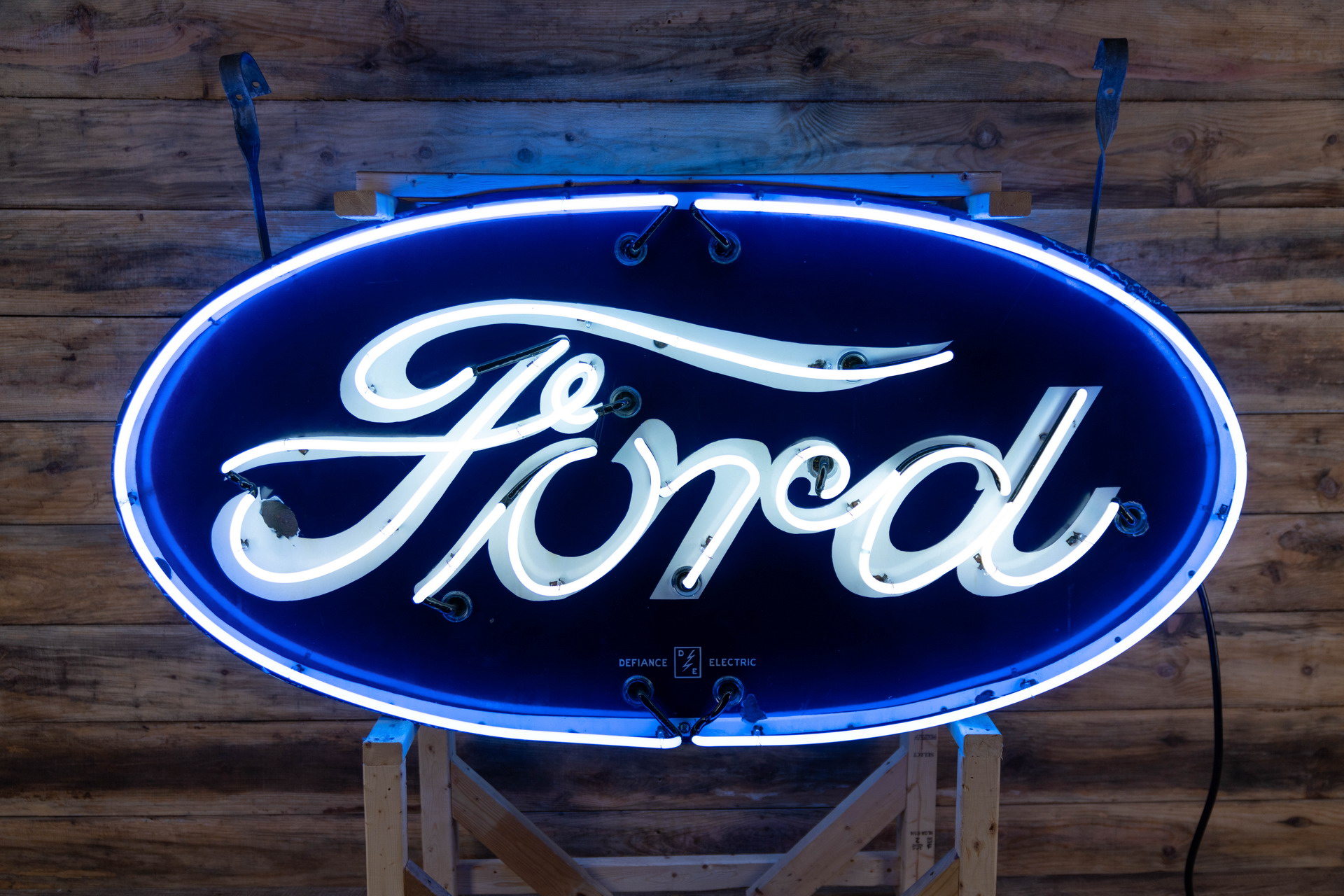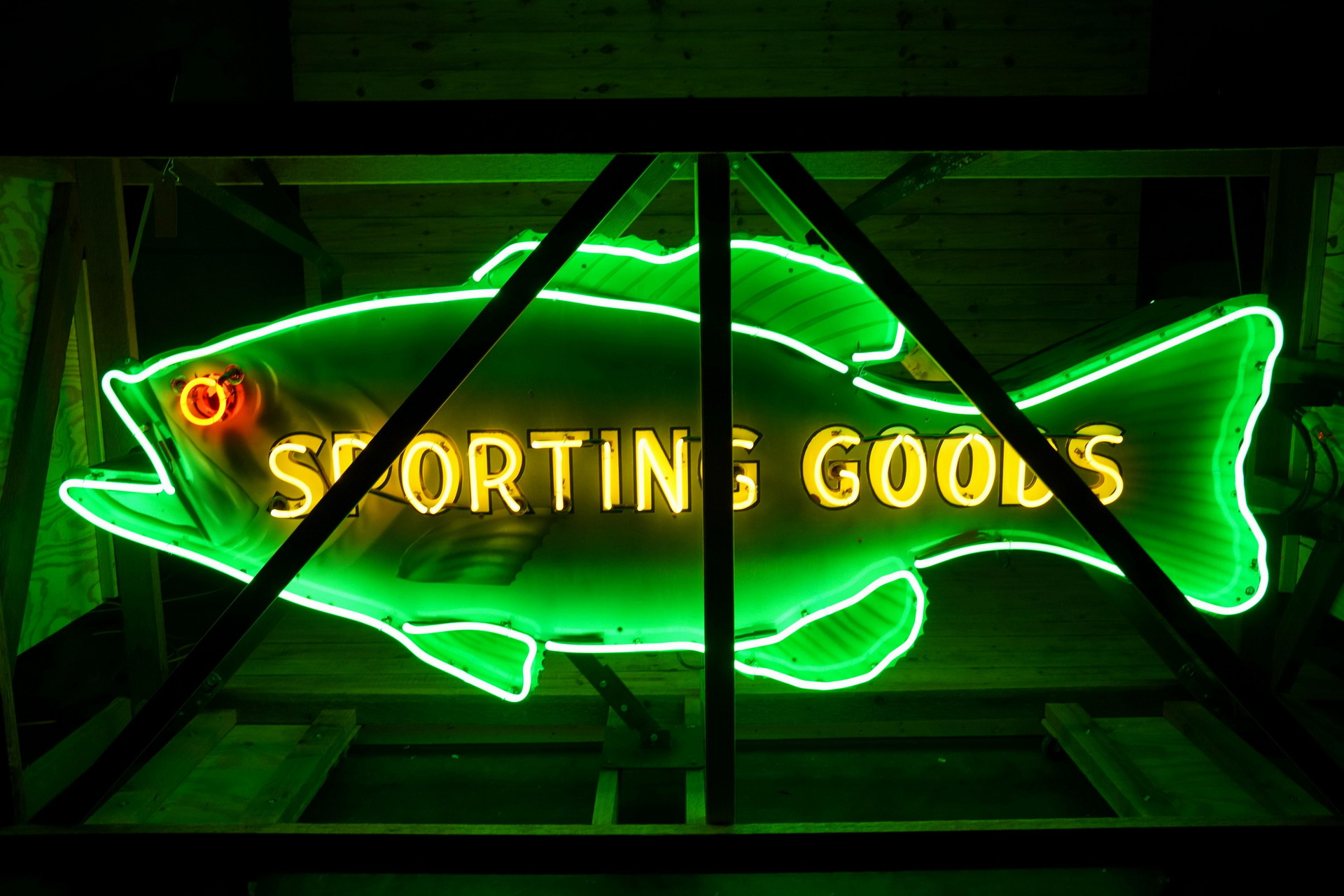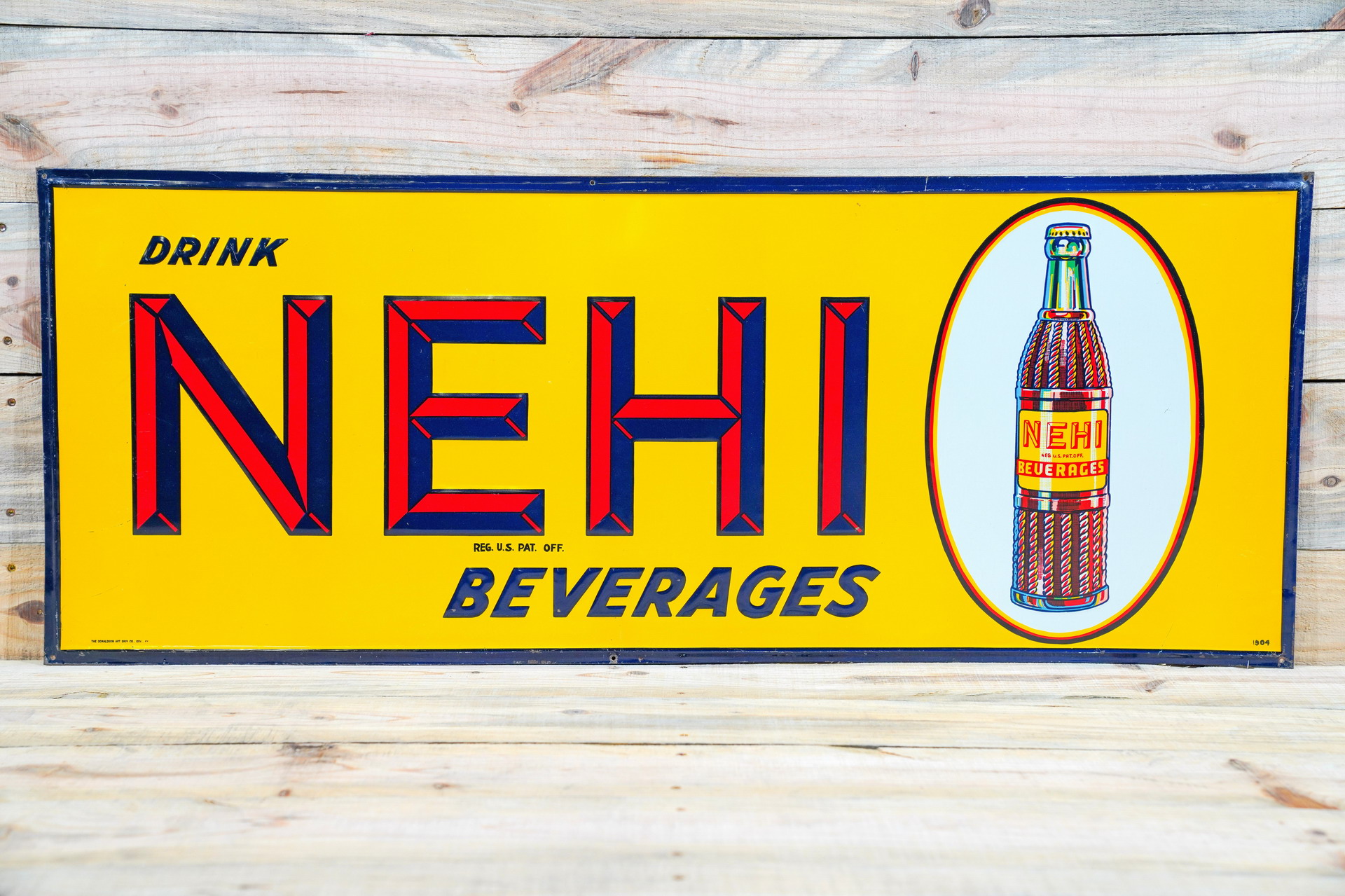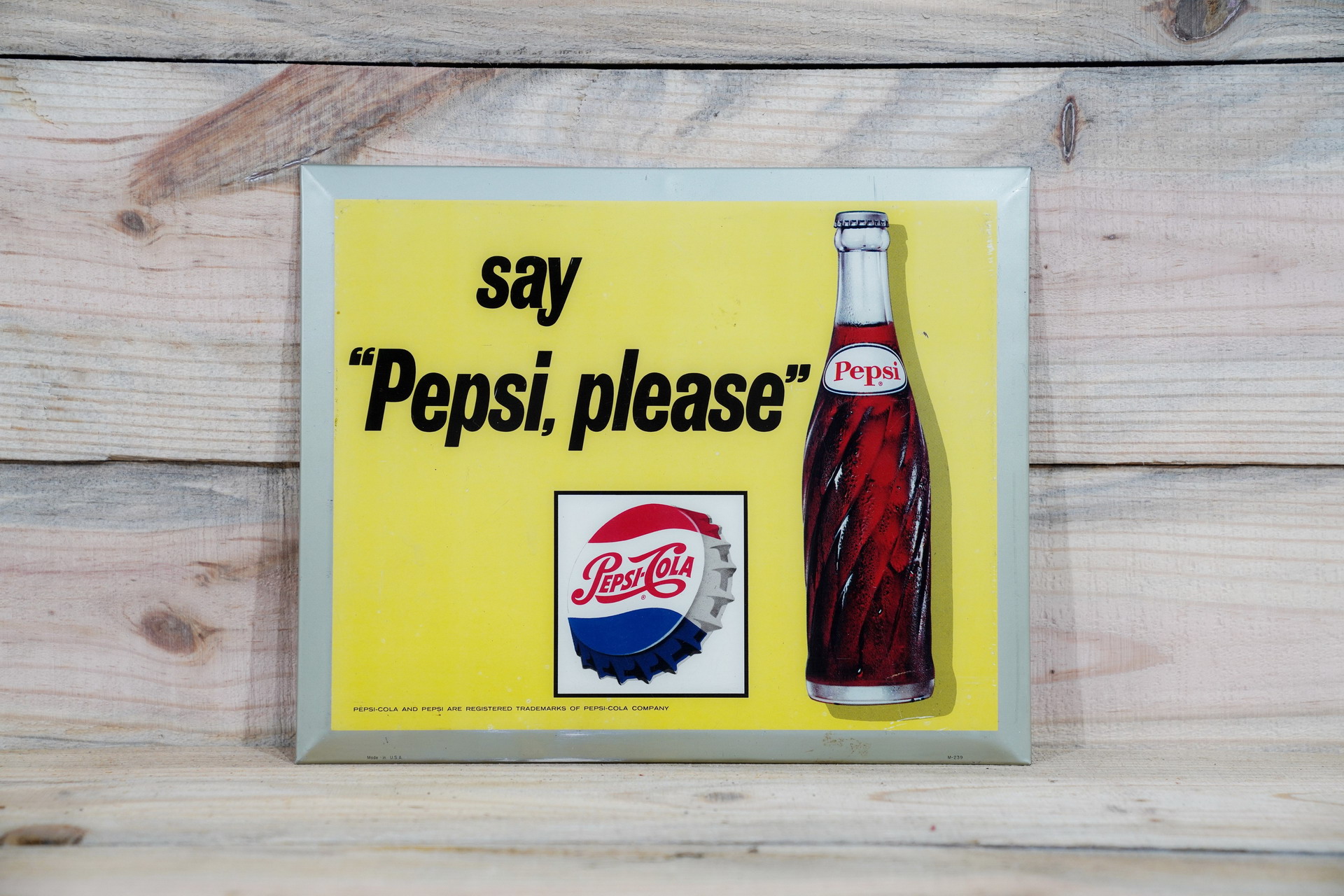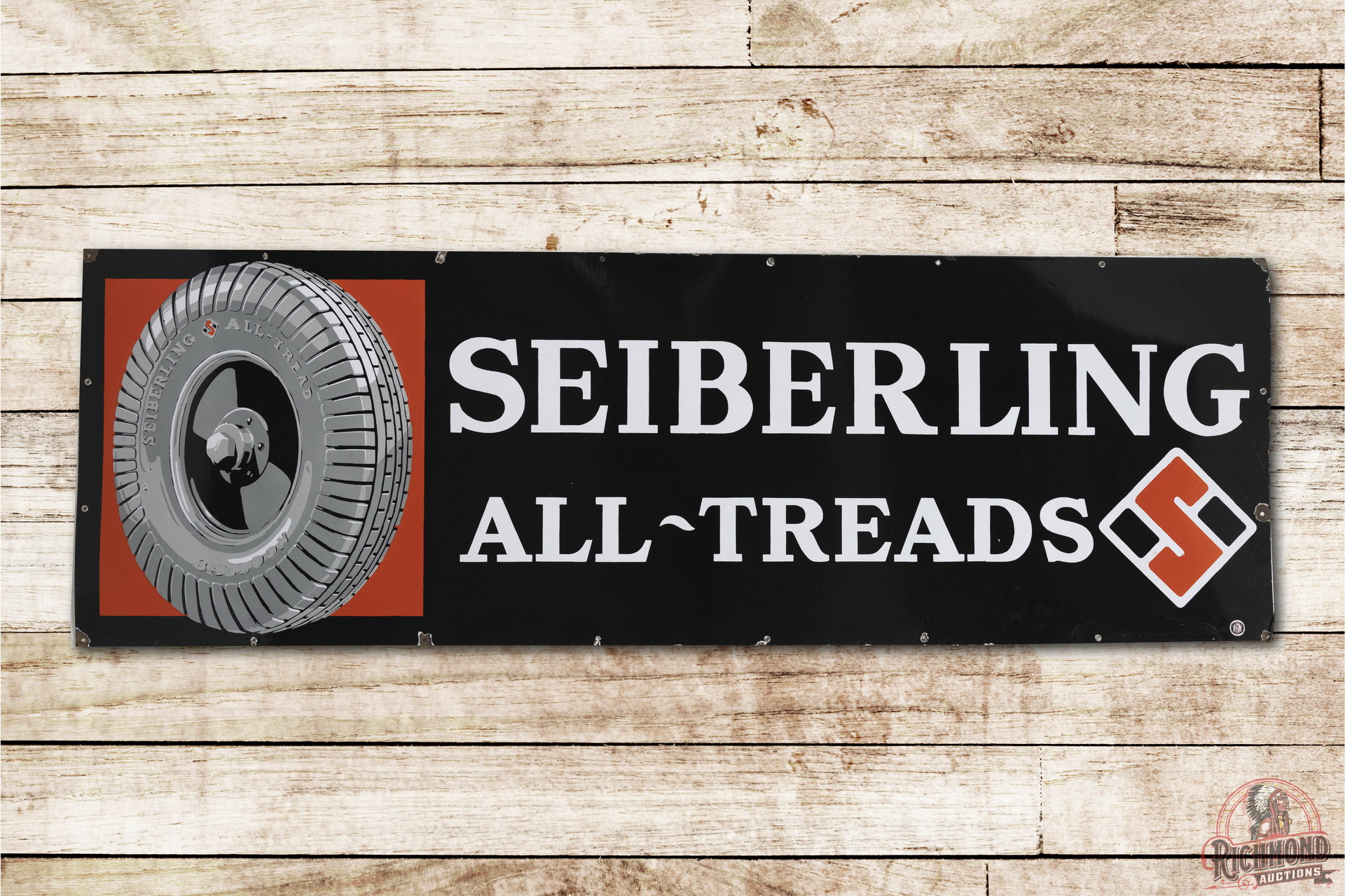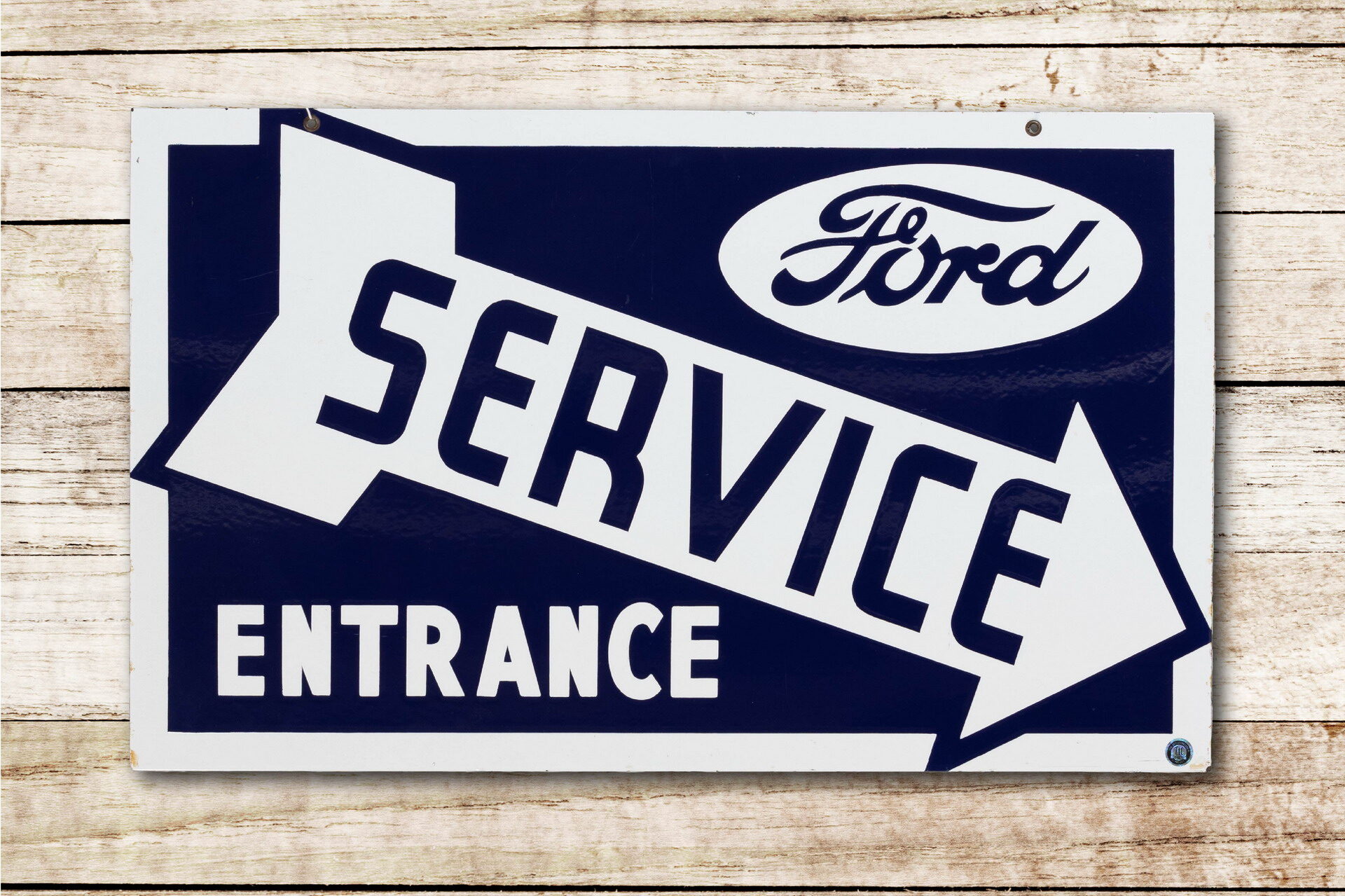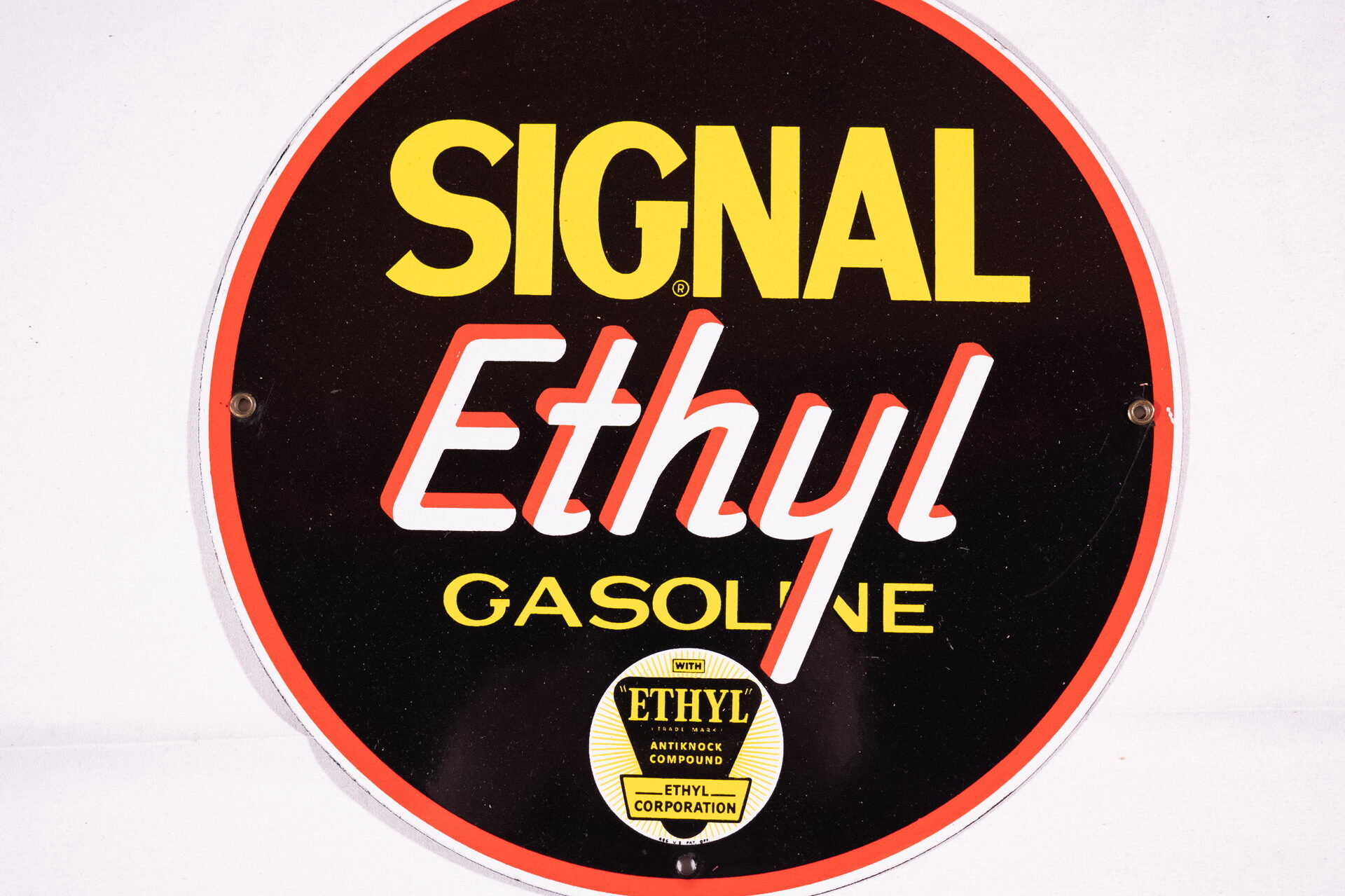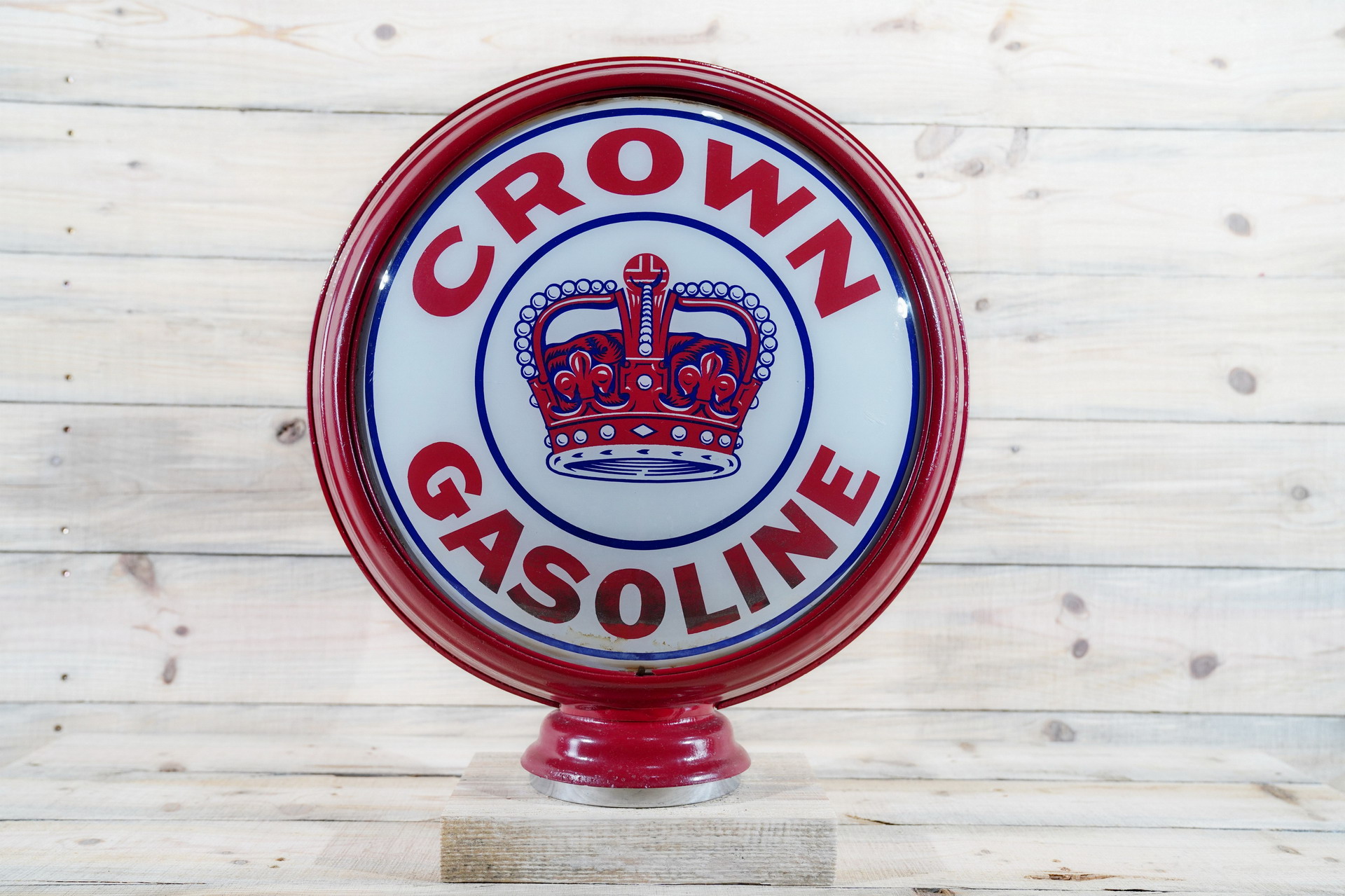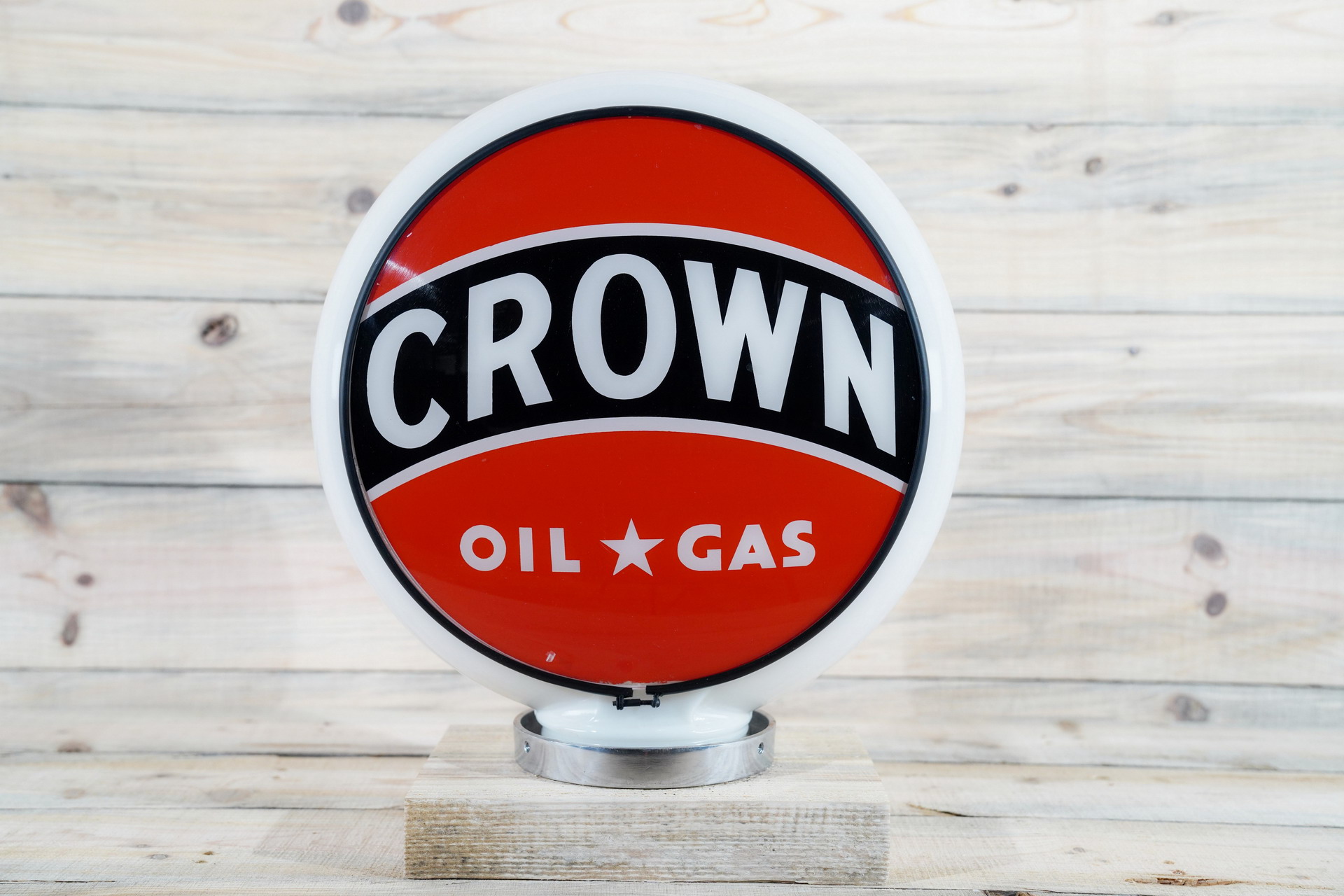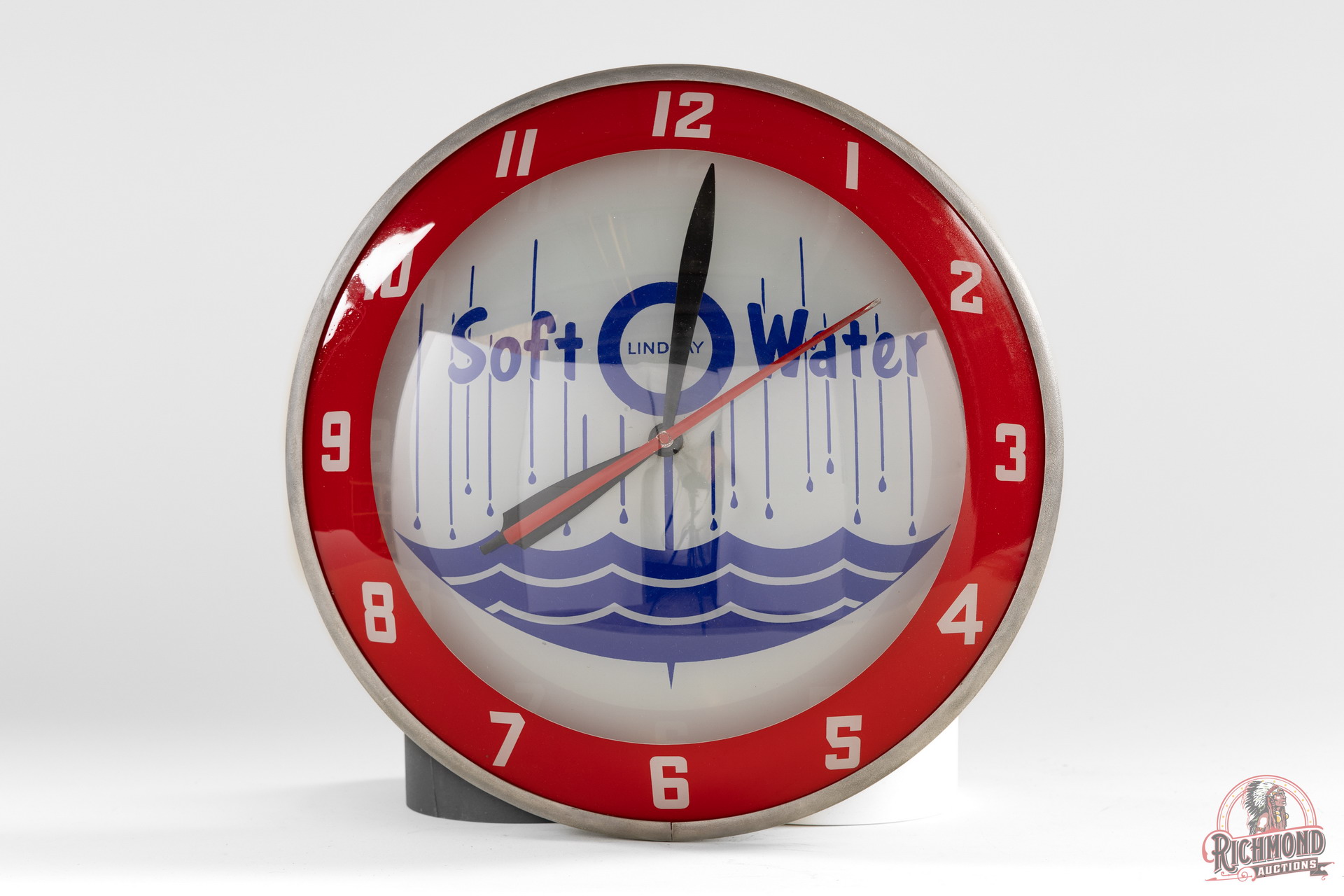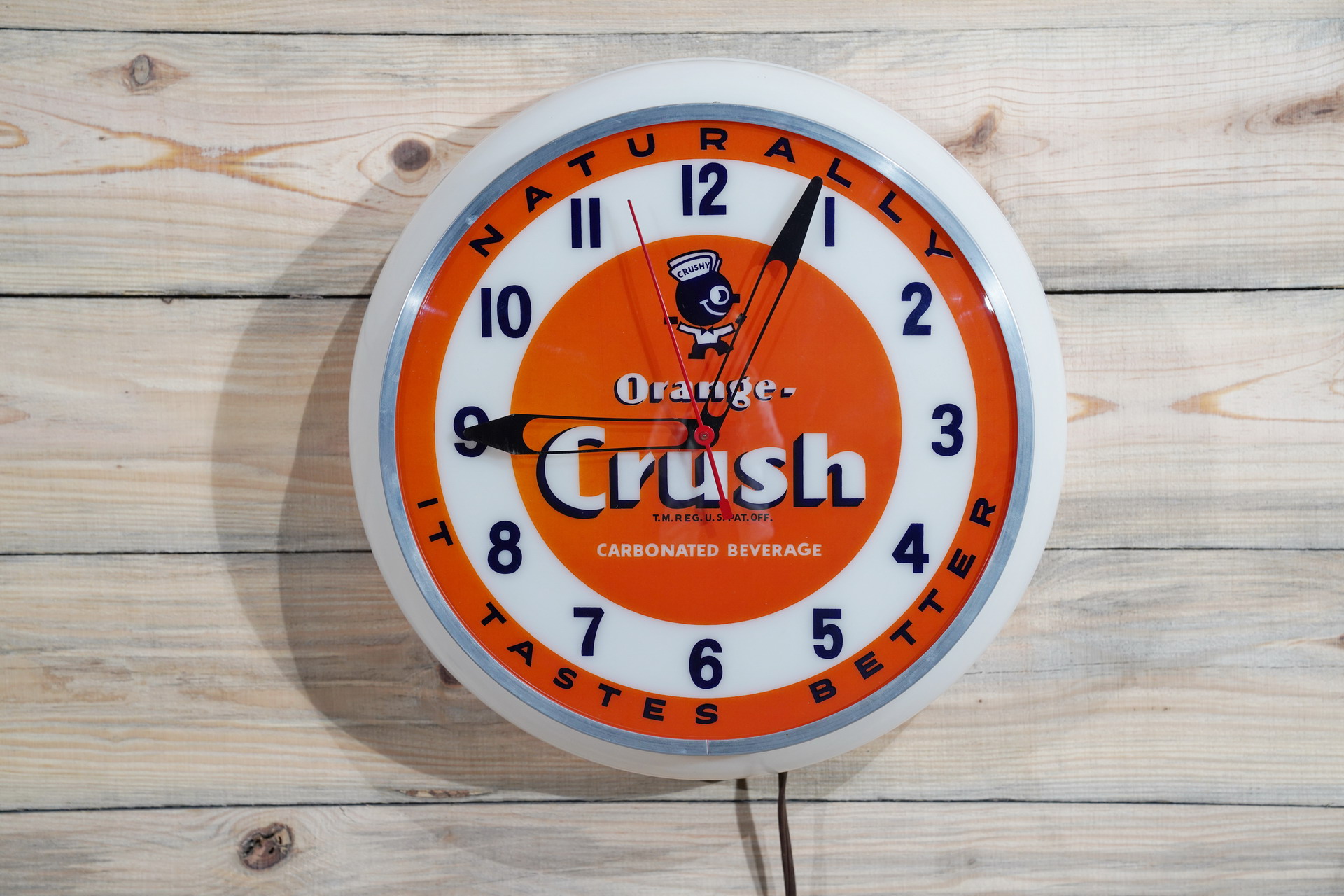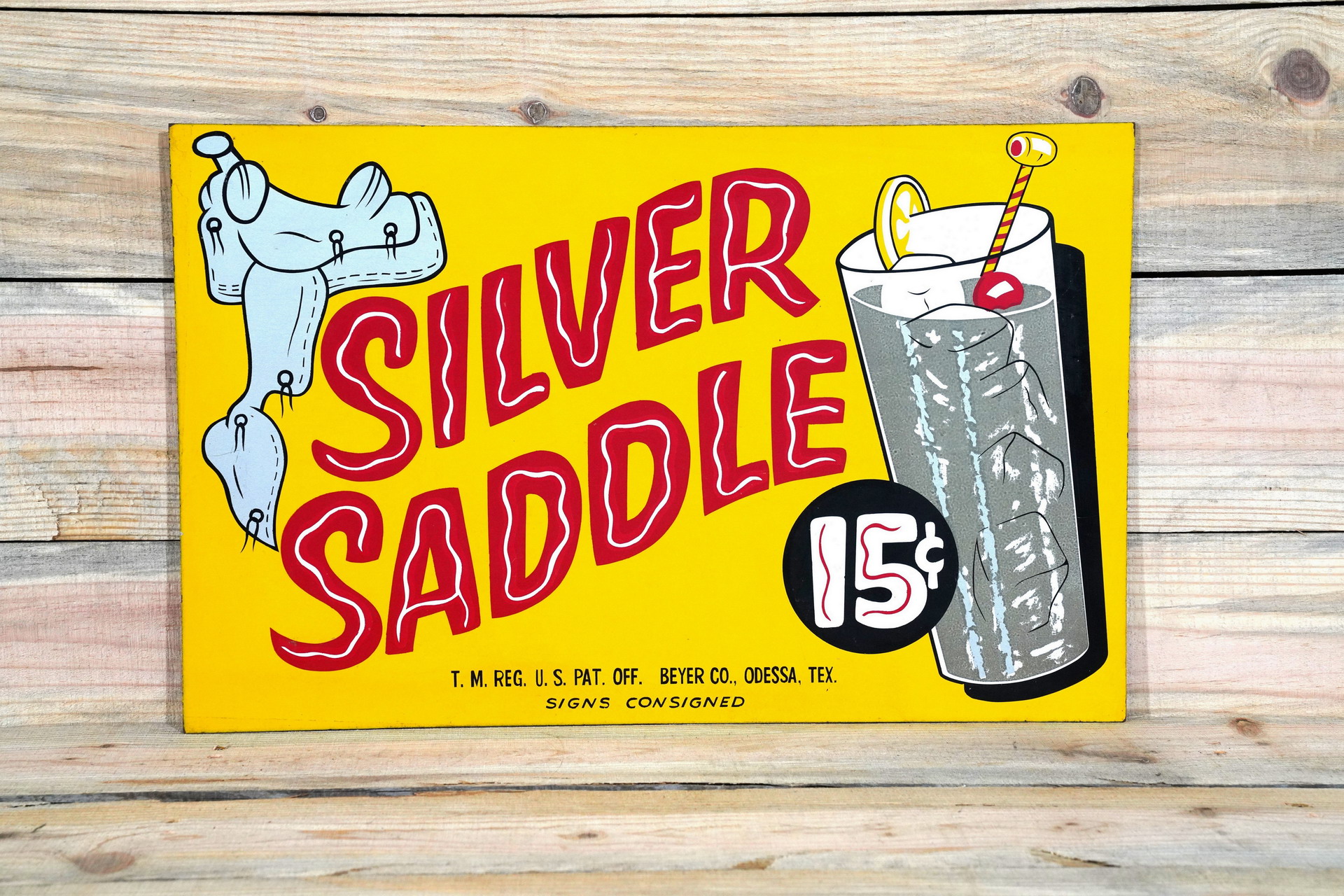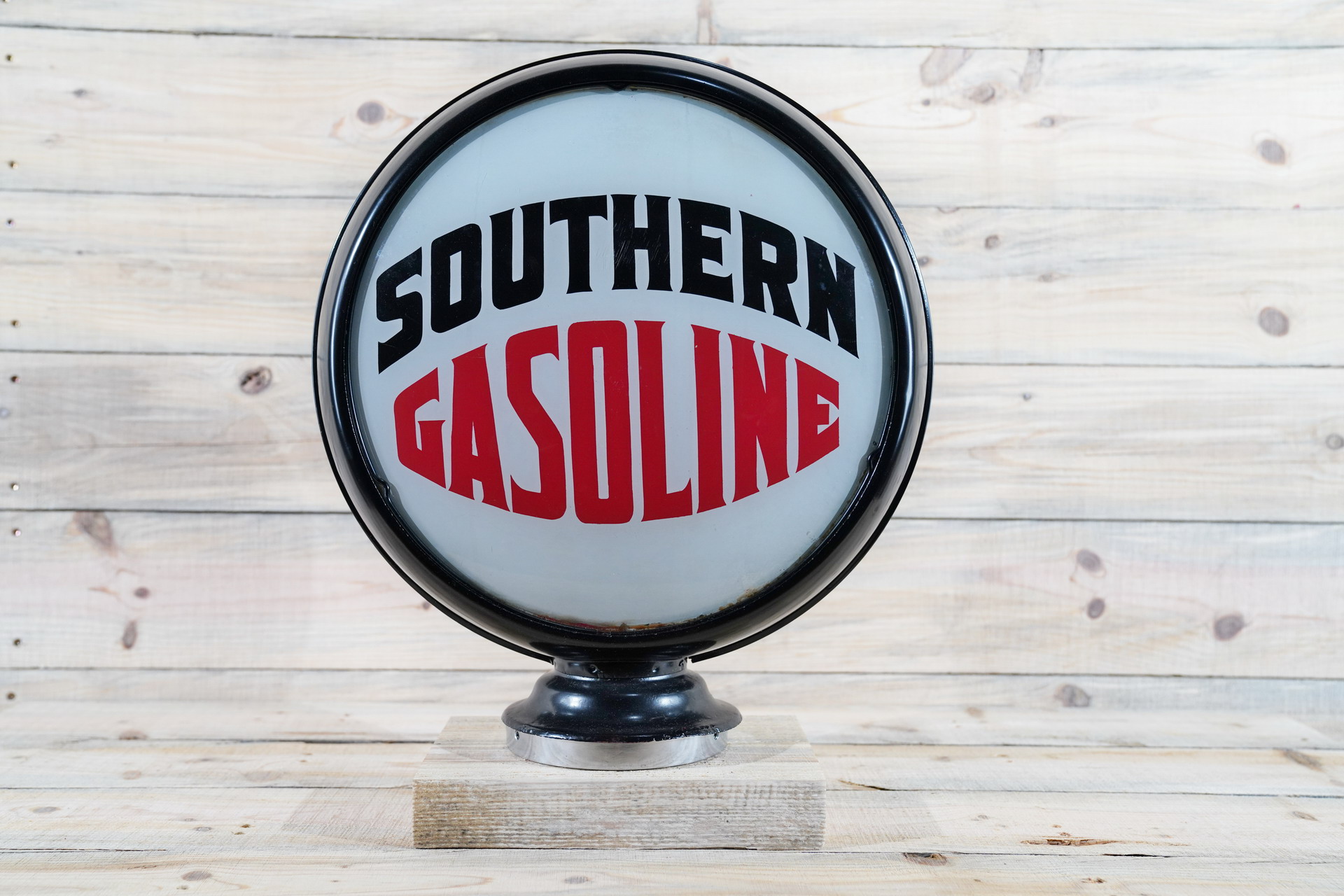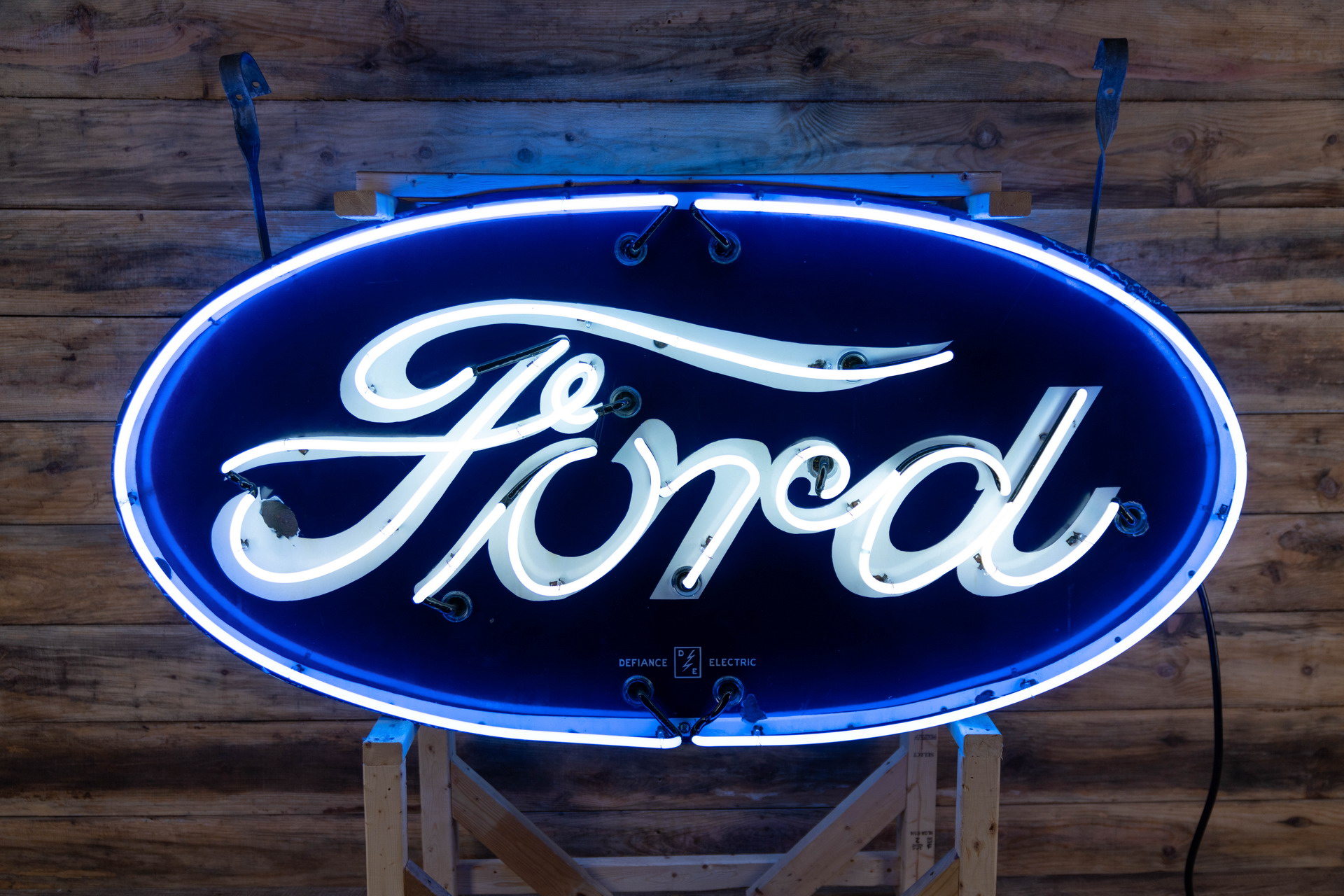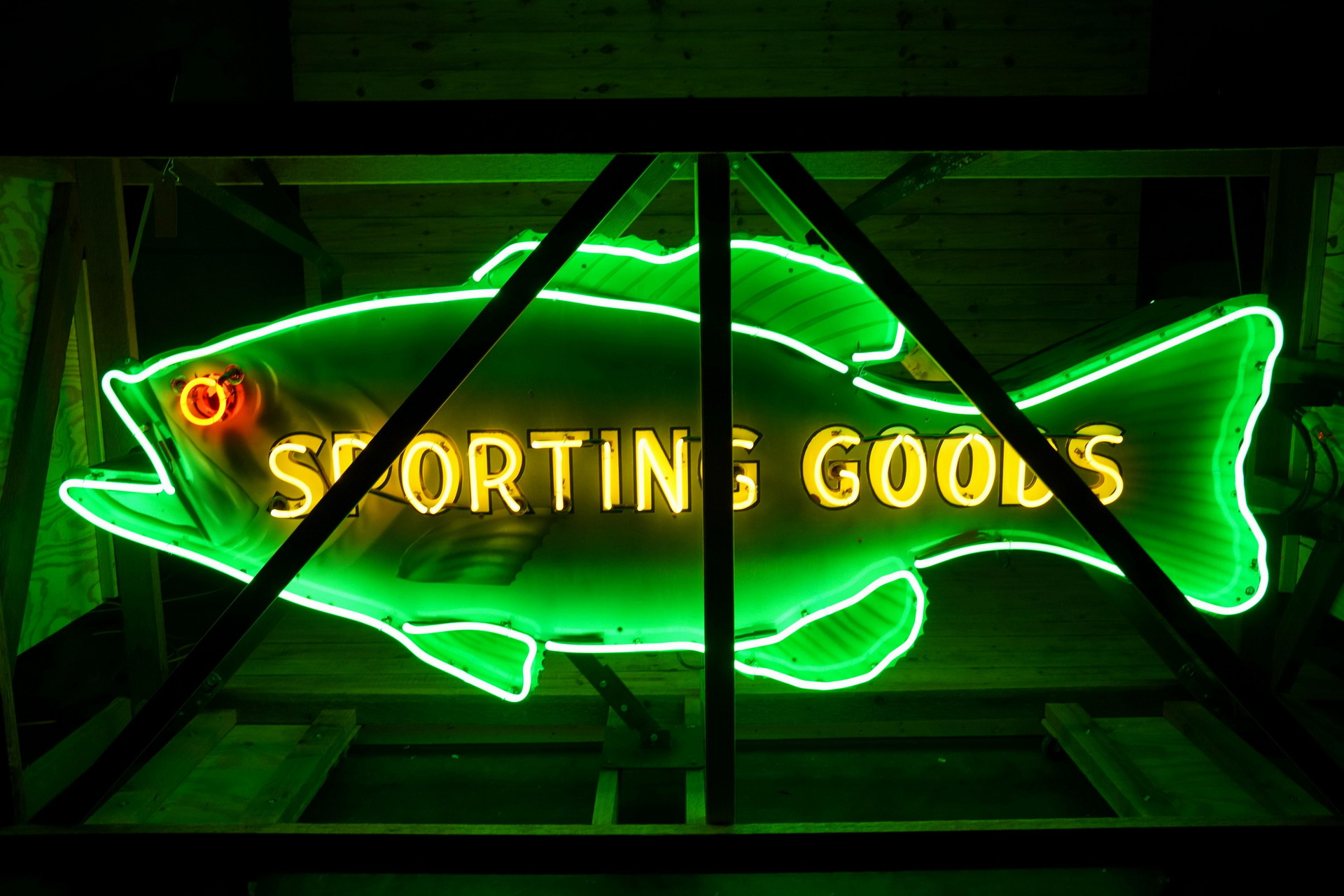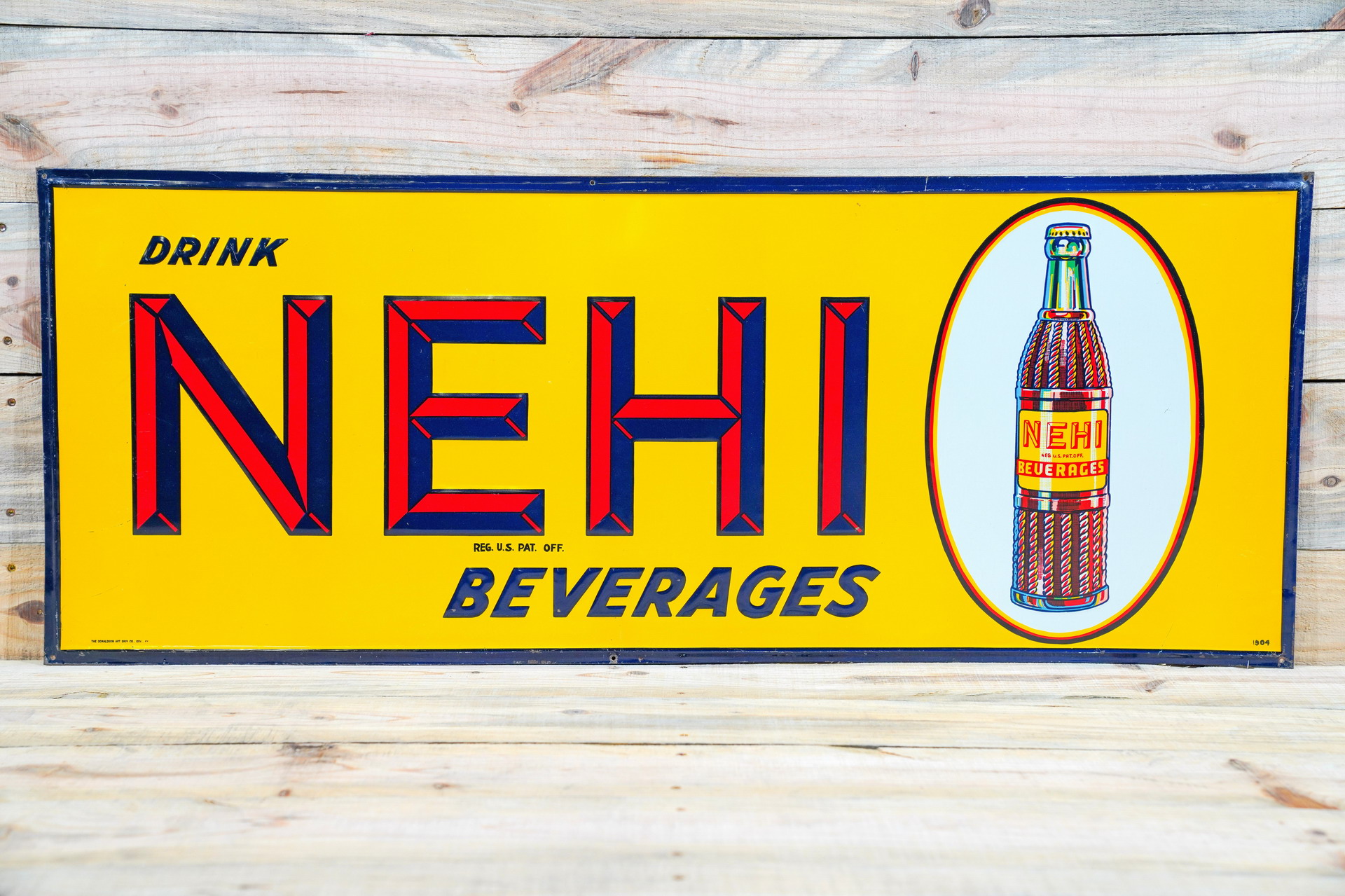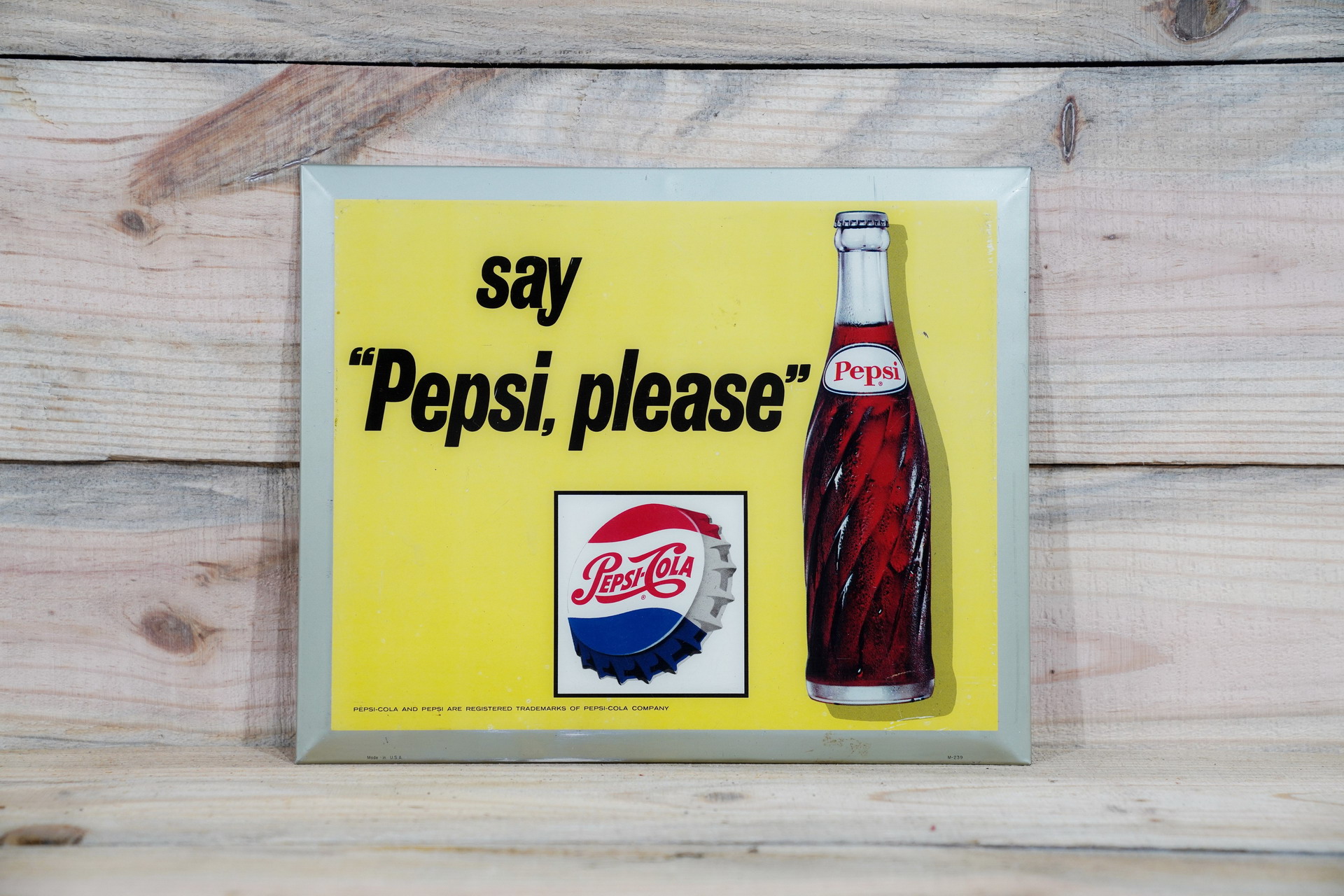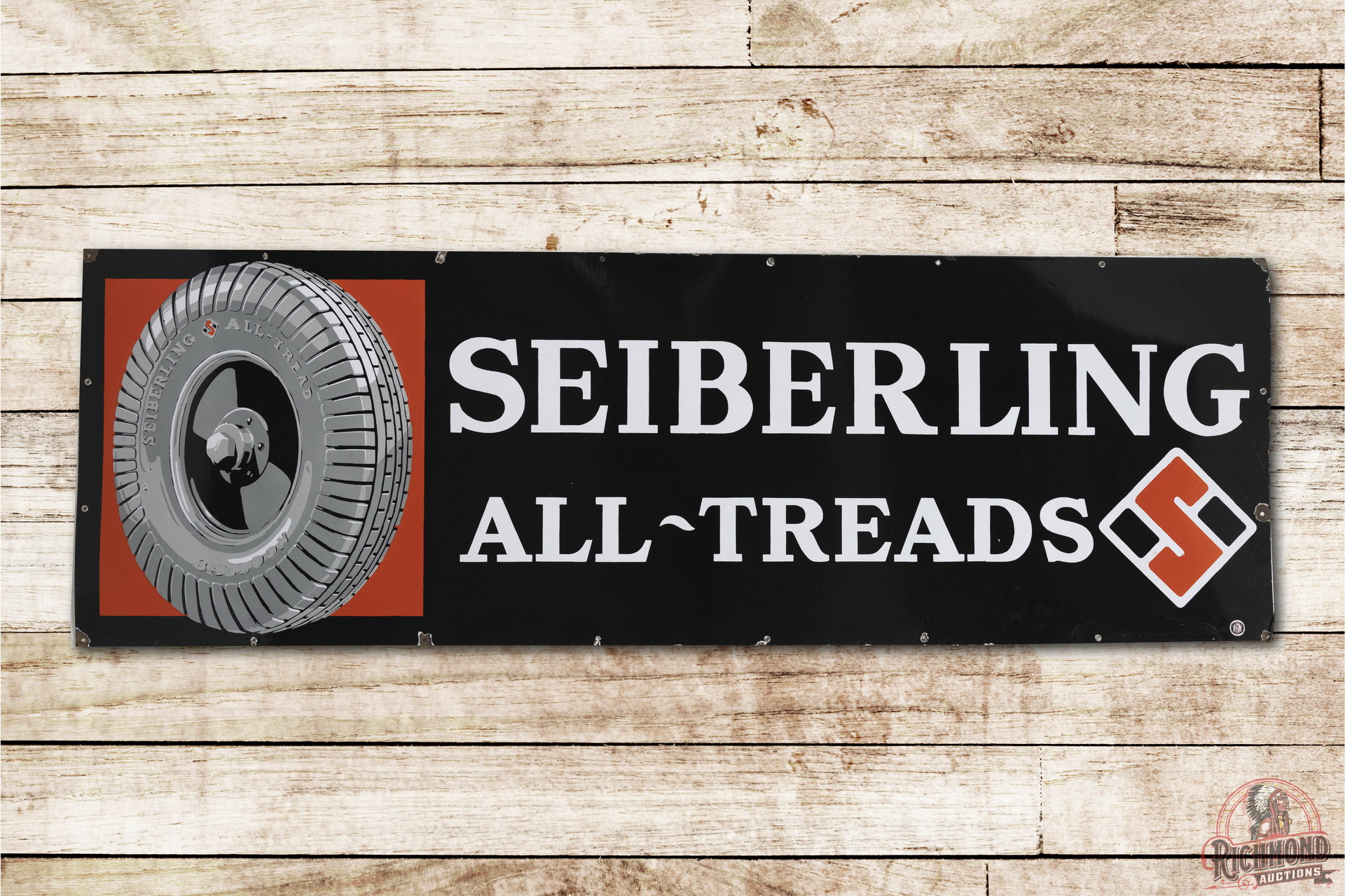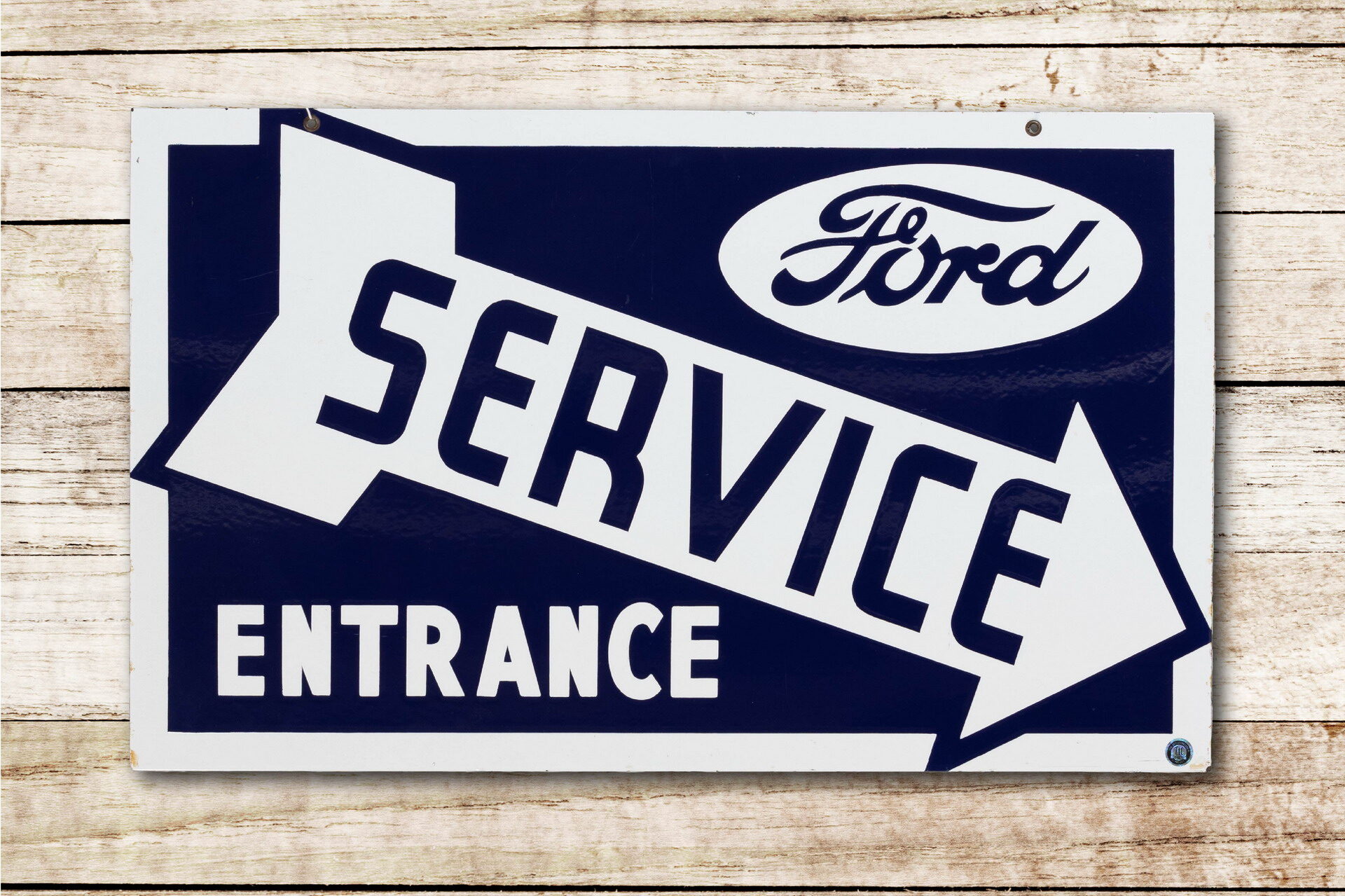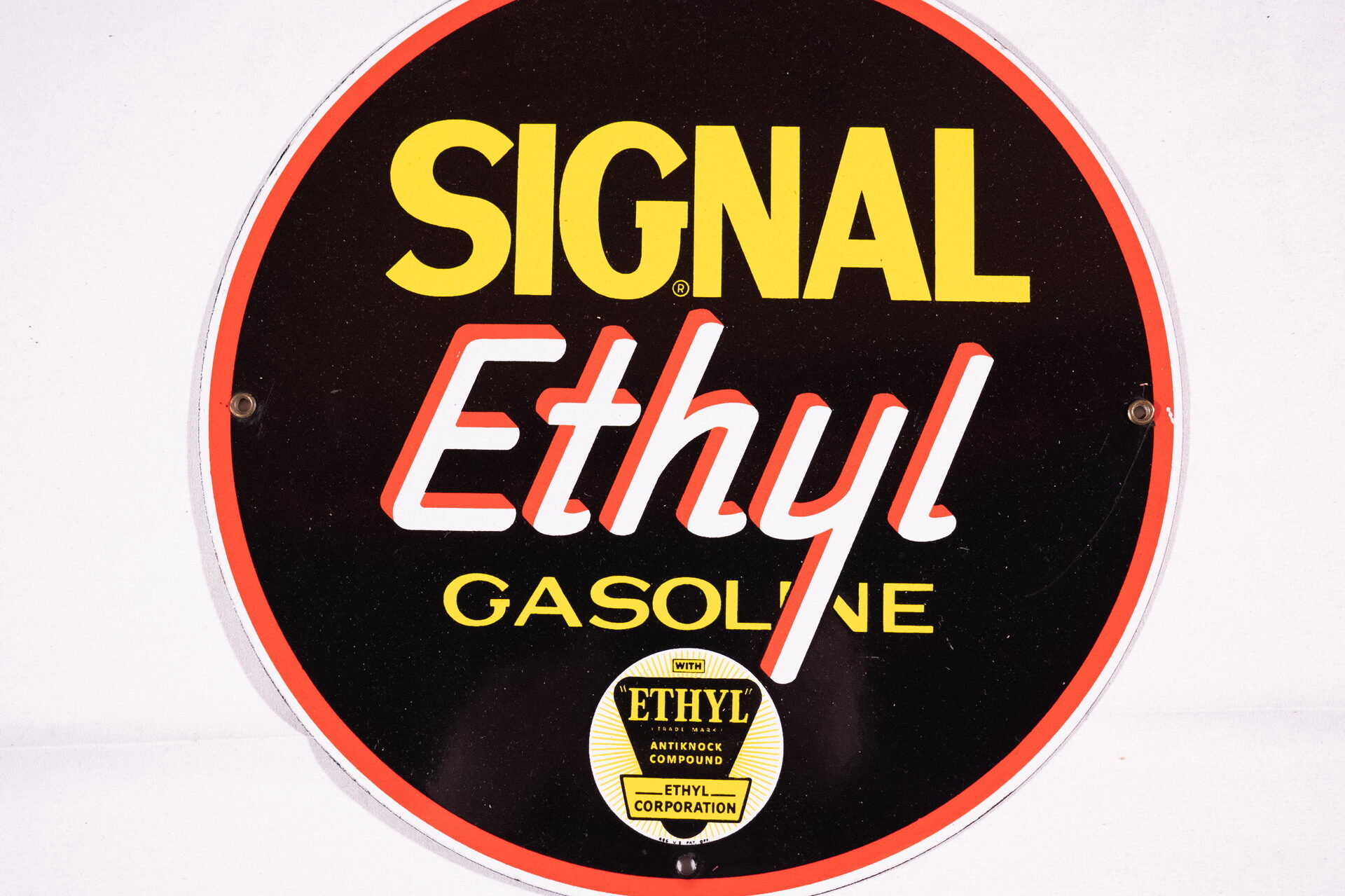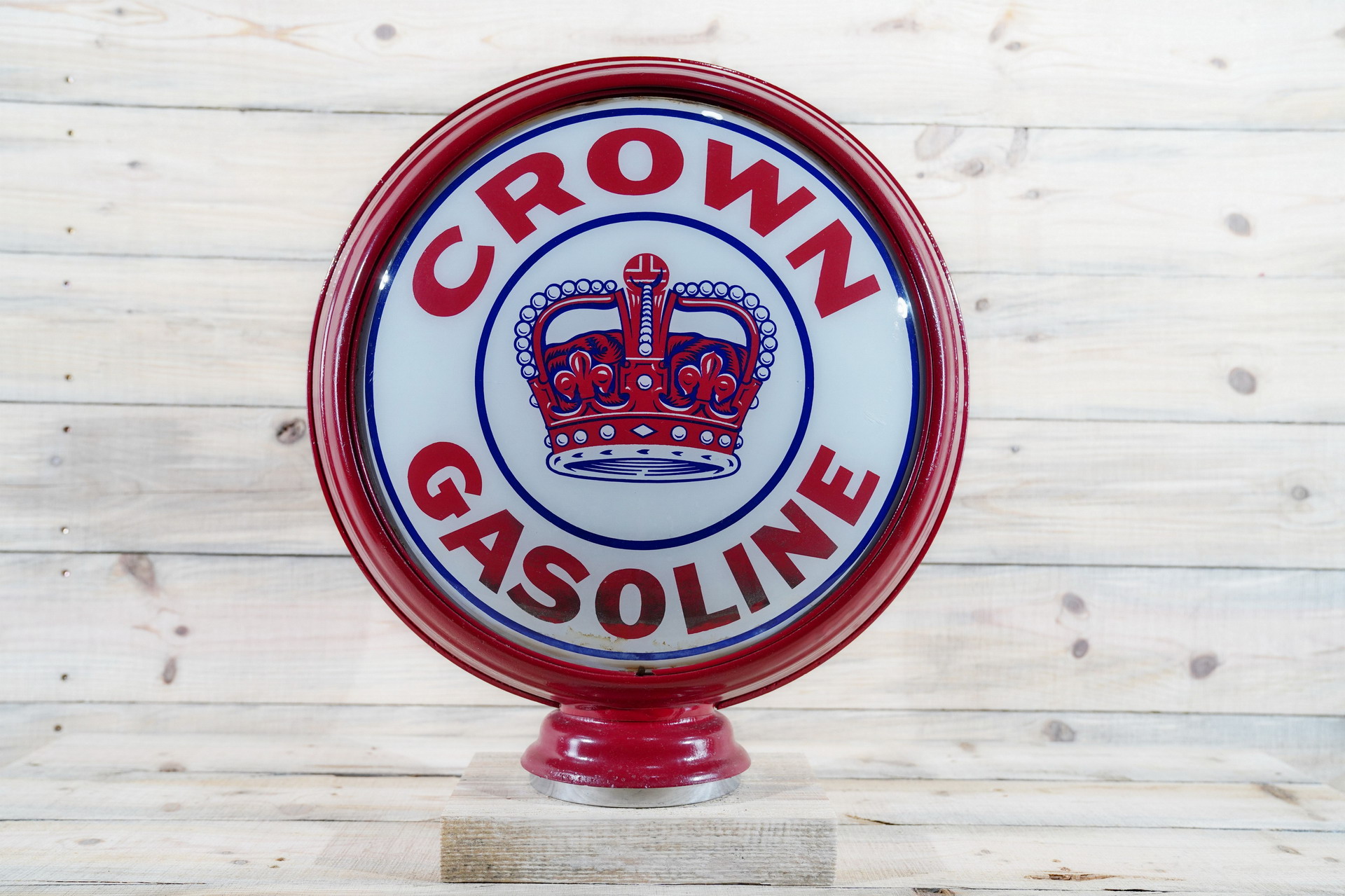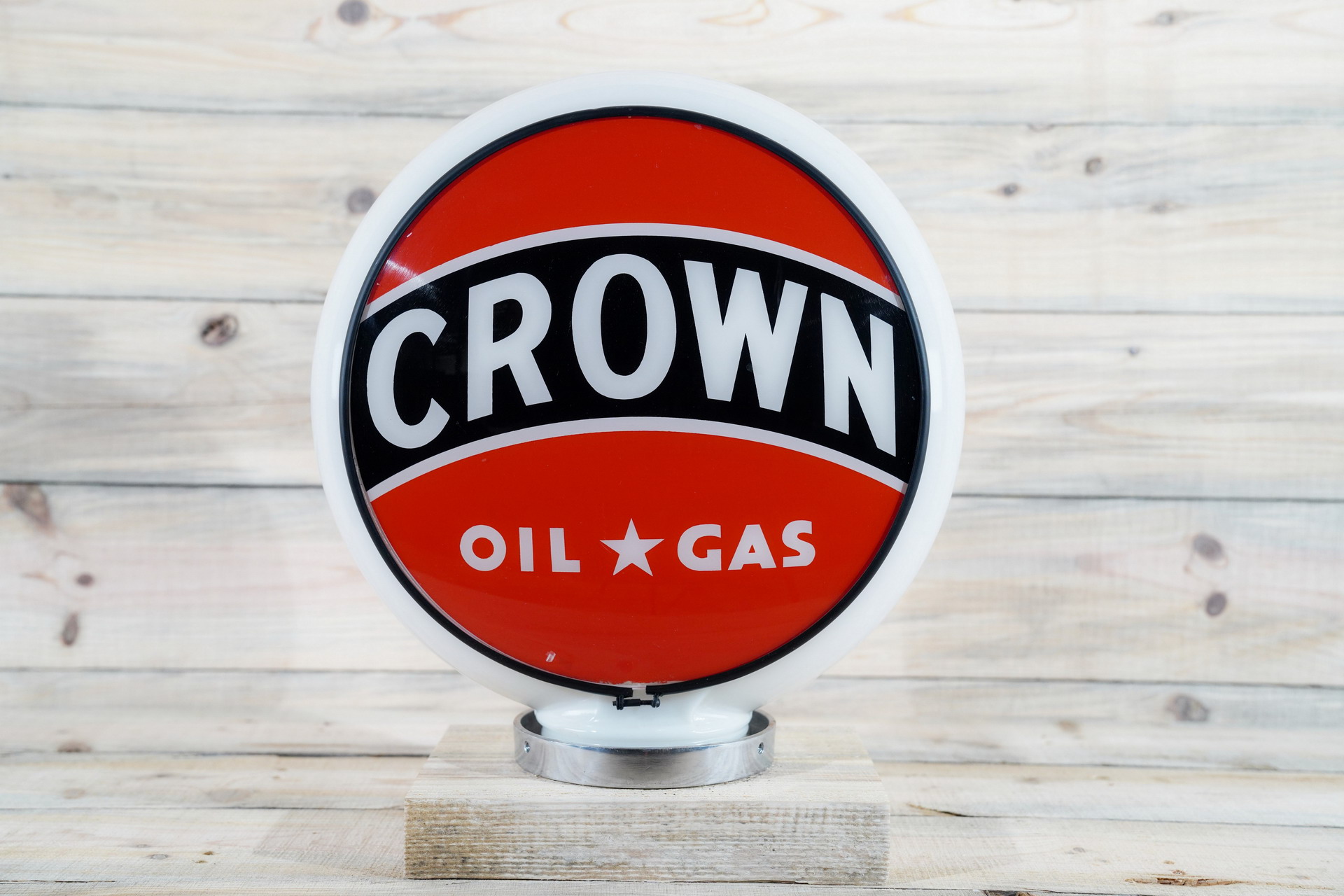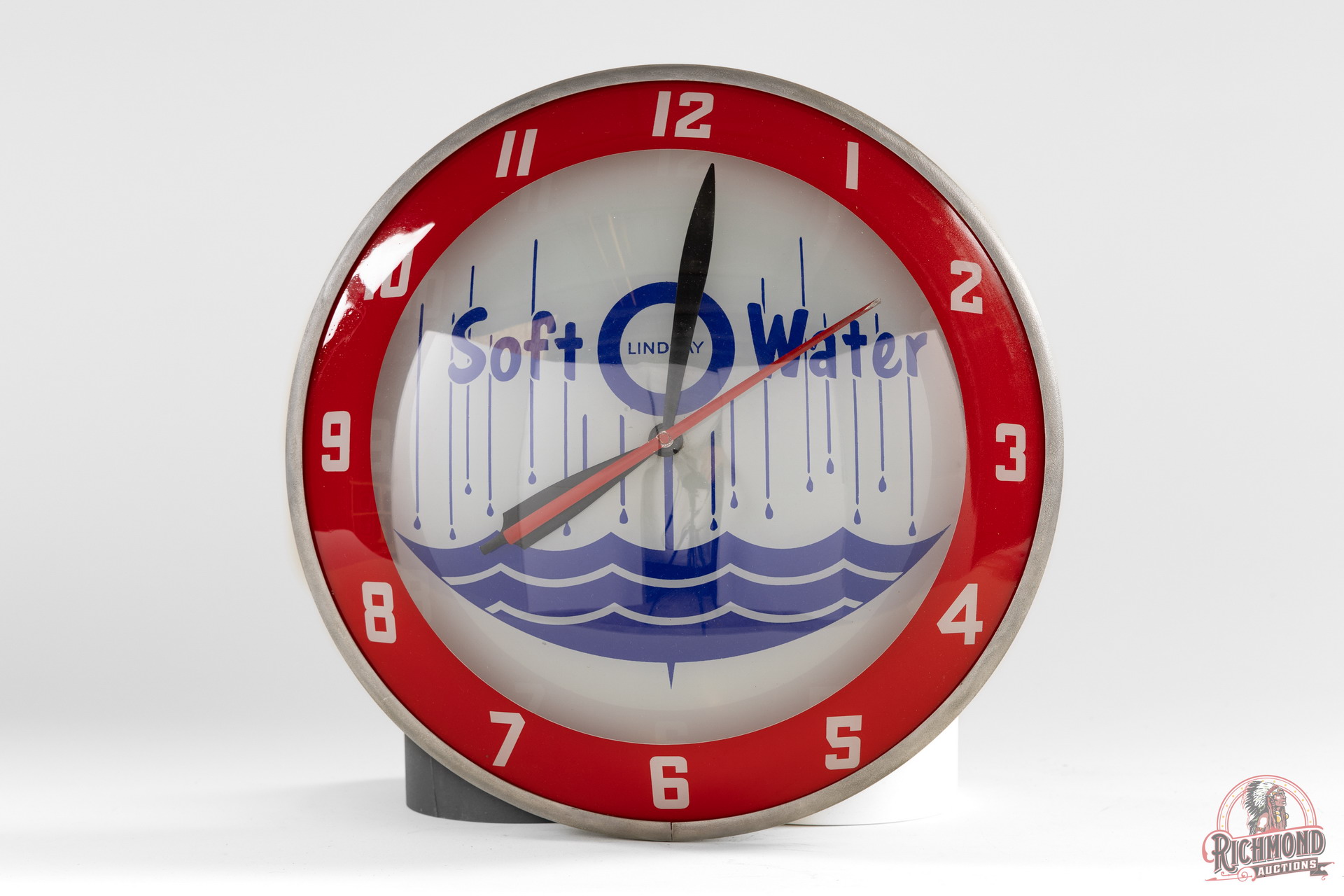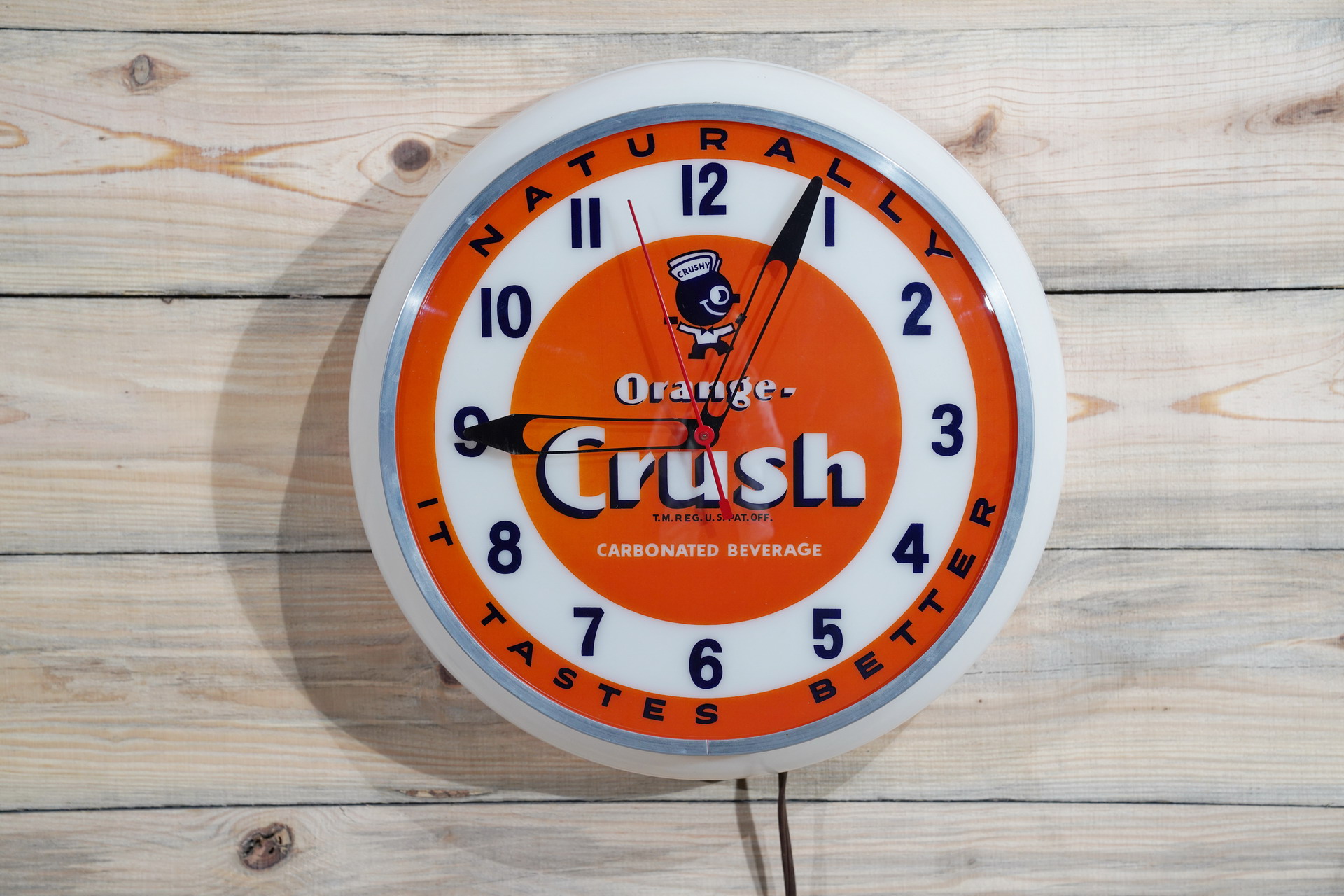 Are you a collector of unique and rare automotive memorabilia? Are you looking for a way to add some one-of-a-kind pieces to your collection? Look no further than the automobilia auctions presented by Richmond Auctions!
Based out of South Carolina, we are one of the nation's leading vintage signs auction companies that specialize in offering a wide selection of automobilia to collectors and enthusiasts. From old neon signs and porcelain signs to rare gas globes and vintage clocks, our auctions have something for everyone!
Our auctions are held regularly and feature a diverse range of items. You can find classic automobilia items from the early 20th century to contemporary collectibles. Whether you're a collector of vintage gas pumps, neon signs, or die-cast models, you're sure to find something that catches your eye at one of our auctions.
Automobilia Auctions 2023
In addition to offering a wide selection of automobilia, Richmond Auctions is also committed to providing excellent customer service. Our team of experienced and knowledgeable professionals is dedicated to ensuring that every auction runs smoothly and that all of our customers have a positive experience.
If you're interested in attending one of our automobilia auctions, be sure to visit our website to view our upcoming auction schedule. You can also register to bid online or in person, and our team is always available to answer any questions you may have.
Don't miss out on the opportunity to add some unique and rare automobilia to your collection. Join us at the next Richmond Auctions automobilia auction and discover the thrill of bidding on one-of-a-kind pieces. Whether you're a seasoned collector or just starting out, our auctions have something for everyone. Mark your calendars, and we'll see you there!
Upcoming Automobilia Auctions